We were gonna have an outing at Paul's place today.. The 2nd of August.. Before school starts.. Paul was nice enough to invite us over to his place and we were not requested to bring anything over since there was this spread of Nasi Lemak, chicken wings, satays, etc...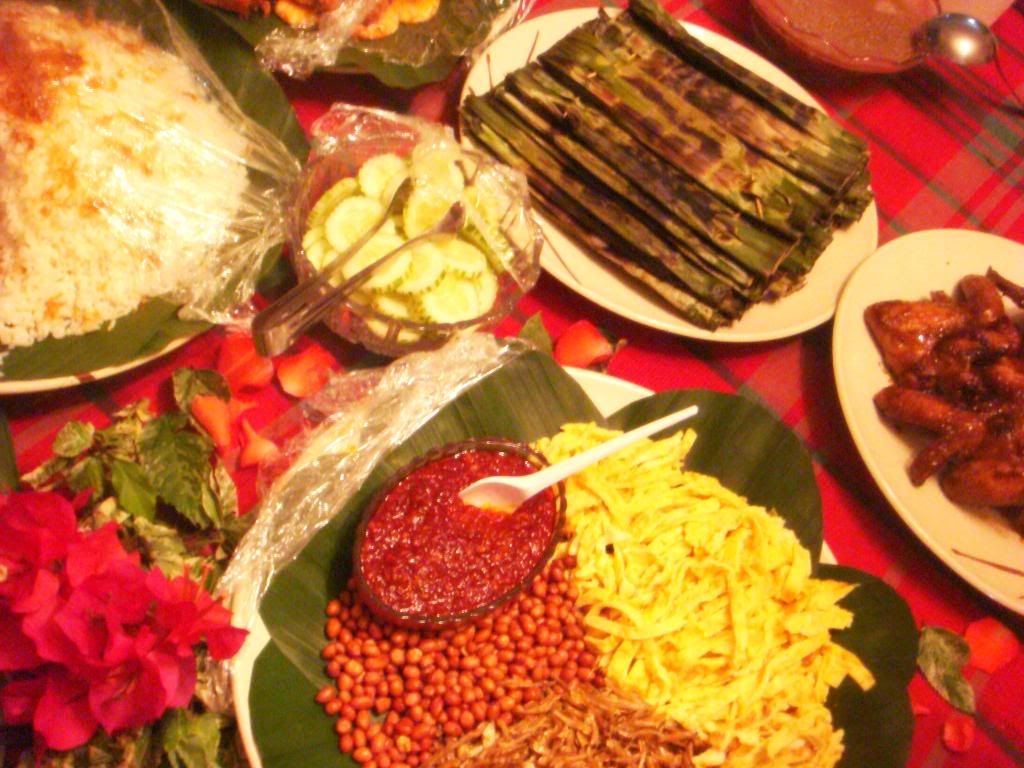 Janan was going to come on this day.. I haven't seen him for so long and I could swear the amount of weight he lost was as much as the amount of weight I gained.. My memory is pretty good aye? To actually remember how fat I was 4 months ago.. Haha... Nonetheless.. Janan did a really good job with the weight loss.. sad though since there's one less tummy around for me to stroke.. Hahaha... 
Well, having been invited to such a great dinner, I can't turn up empty handed.. Can't I? So,, I made Creme Brulee, a thanks to Samuel Chee's gift, the beautiful blowtorch, I managed to make the crispy layer of born sugar on top of the Creme Brulee..