Not the show.. But...
GRANDMA CAUGHT THIS THING IN THE KITCHEN!!!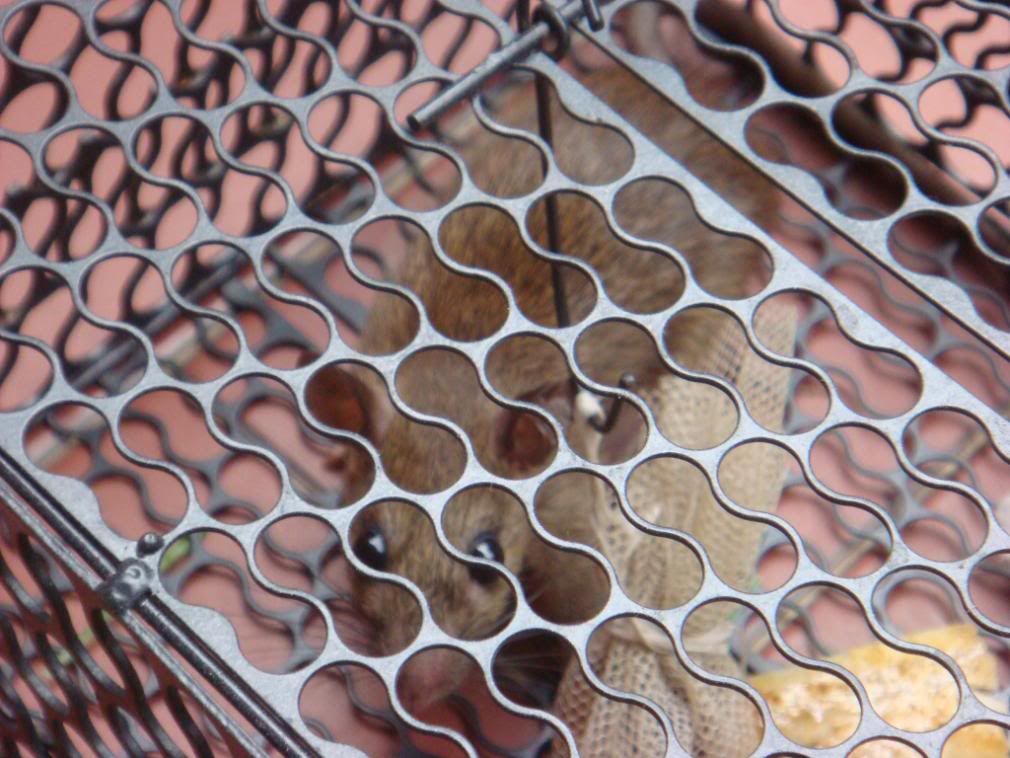 dO You have any idea how much stuff this imp and its friends wasted for me? My packs of flour and dessicated coconut that it wasted just buy bibbling a bite on my pack of flour!!!
This is the third one we caught this month.. they wasted so much of our food.. the renovation works in the semi-Ds behind mine kind of chased the rats over since the renovation involved tearing down the houses behind.. Damn noisy... Den still had to house these uninvited guests... Roar!!! I wanna complain!!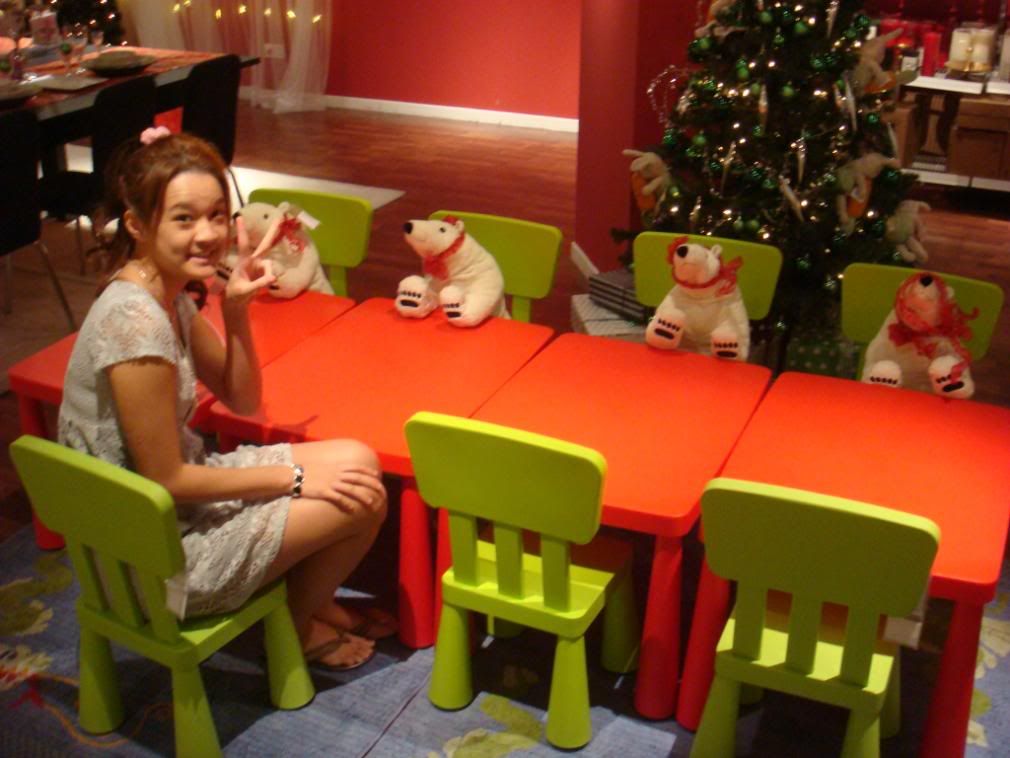 I went Ikea with Oinky.. Guess who I had a meal with? haha!!
Bought Oinky a pair of Addidas Soccer Boots for our 22nd Anniversary tomorrow.. And I got a new Nalgene solid white bottle!! Woo hoo!!! Thanks Oinky!!