Once again, I apologized for another super late entry... I went to the zoo on a fine Monday.. Monday? Yes.. Monday! Its Japan's Foundress Day.. Its equivalent to our National Day.. But there ain't any special celebrations here..
We've decided to take the bus there to our destination.. The japanese are seriouly people with high integrity.. You are supposed to take not the stage you entered the bus.. WHen you alightm you just drop the money you are supposed to pay into this box after telling the driver which stage you boarded the bus. So with my horrible standard of Japanese, we found out where to take the bus to our destination....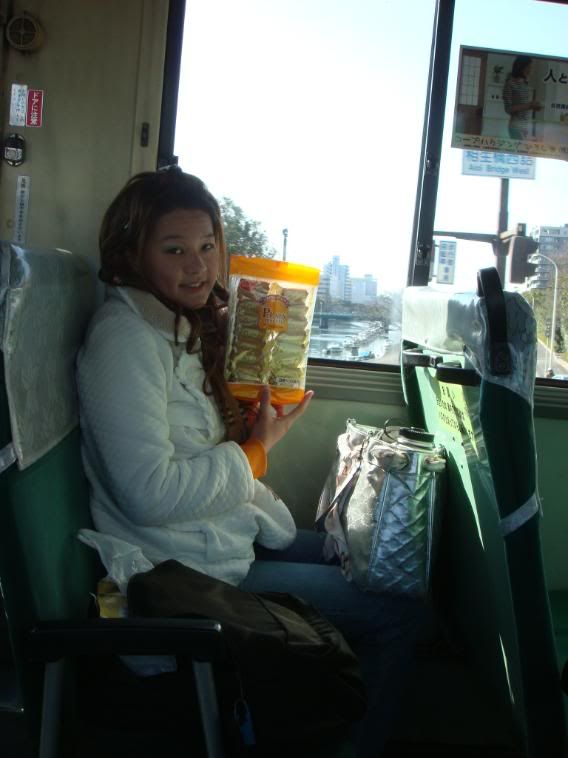 The Zoo!!!!
Hiroshima is a foreign student friendly place because, by showing our international student passes, or any documentation that shows you are an exchange student, you go in for FREE!!! Woohoo!!! ANd you get a free wrestling battle with the Rhino at the Zoo!!!!
And a tug of war with the Baboons!!!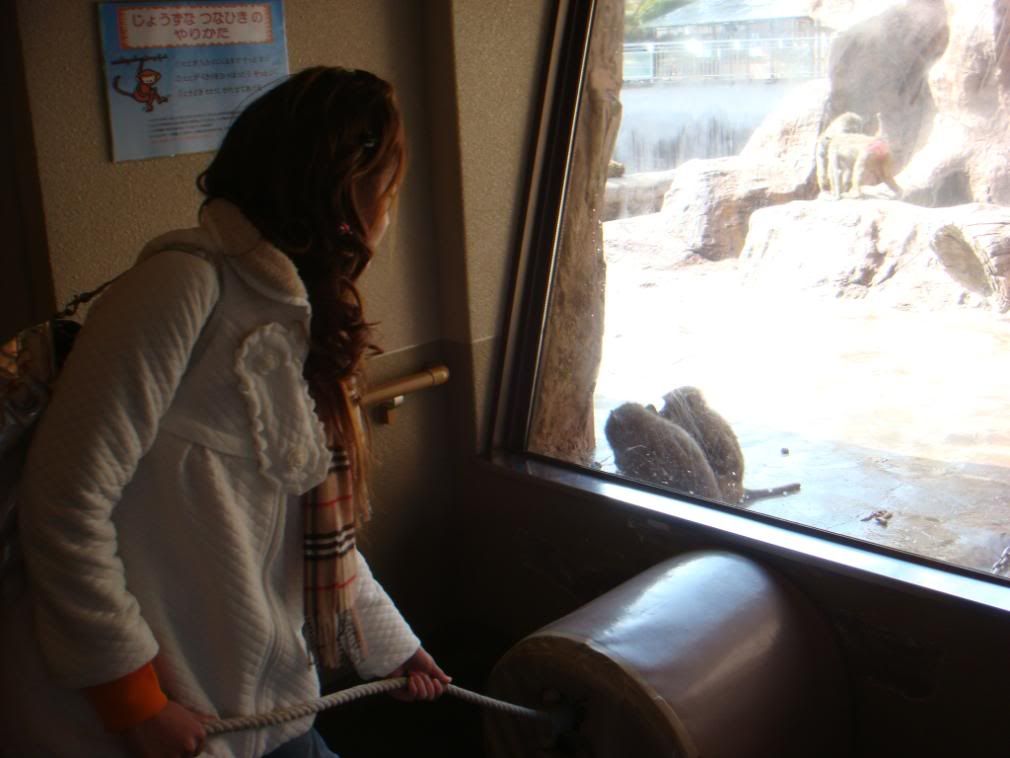 You FATSO!!! I won!! GReat.. Event he monkey thinks I'm fat.. Haha...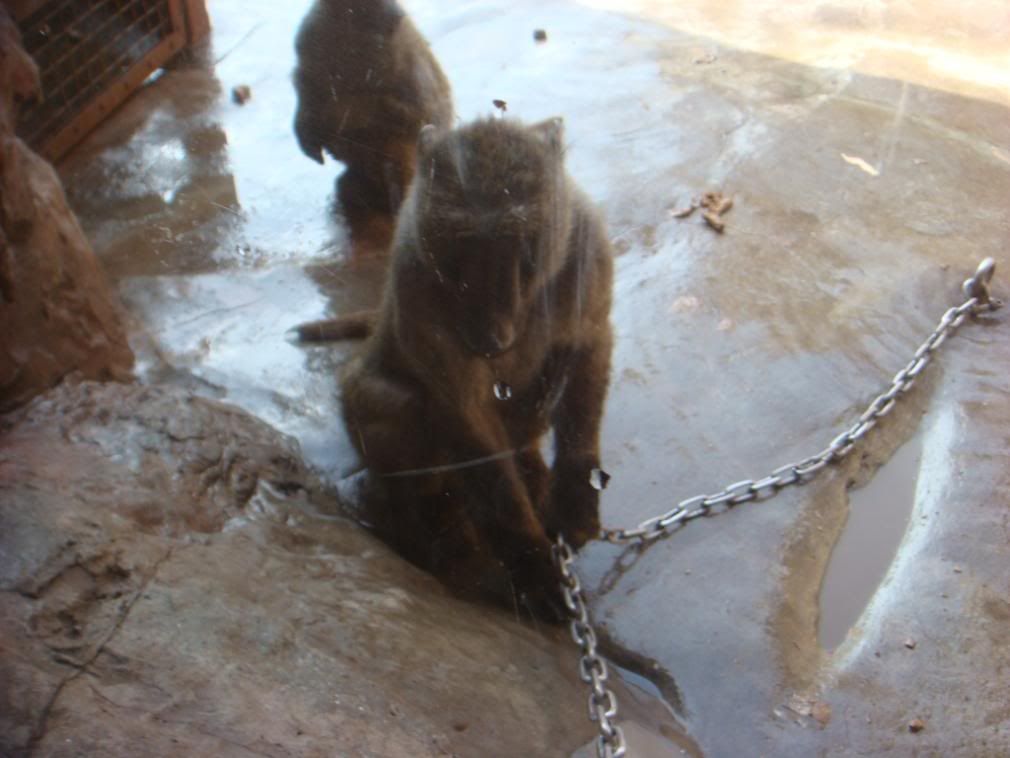 I simply love the toilet at the Children's Animal Museum.. It shows this sign which is a Lionness and the Lion... Instead of the Lady and the Gentlemen.. :P
This is a Komodo Lizard with its forefathers.... Dun they look alike?
This is the tigress and her fore father.. Well, I'm borned in the year of tiger!
Look at the feast I prepared for our indoor picnic at the ZOO!!!!
Well, The Asa ZOo is only 10% the size of our MAndai Zoo, limited number and variety of animals, the zoo was still a fun place for me cuz I love animals!!!!!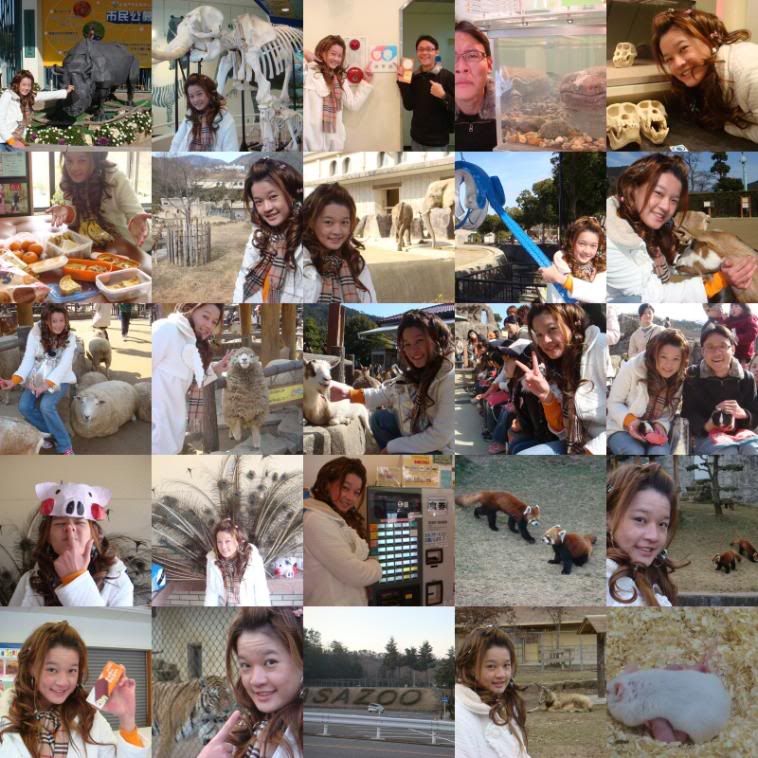 Besides! It free!! :P But there are really cute animals around like the Lesser Panda ( Red Panda) (2nd picture from bottom and right)..
FOr more pictures:
Photobucket:http://s195.photobucket.com/albums/z304/iverylamemeh/Hiroshima%20Asa%20Zoo/?albumview=slideshow
Face Book:
http://www.facebook.com/album.php?aid=94933&id=651105233