Here's my second day in Hiroshima.. we started with going to the office..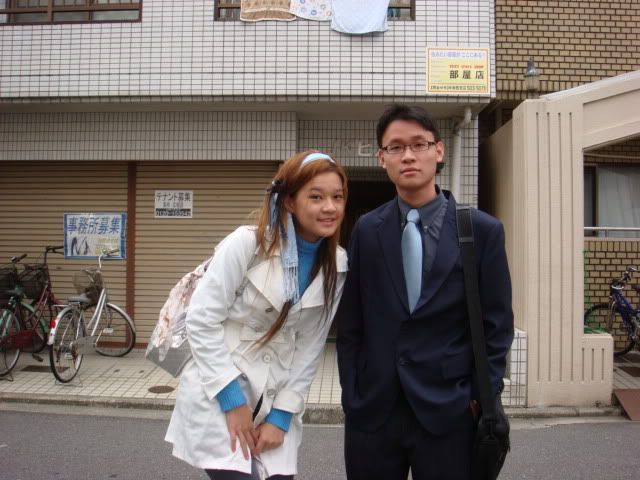 So we are prepared.. but its just a brief meeting.. on a friday..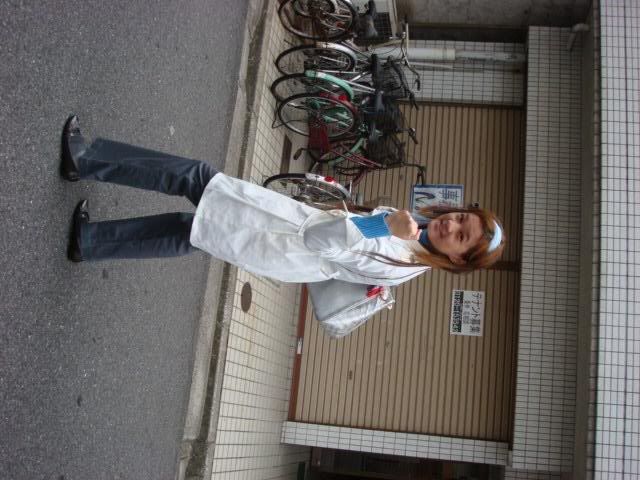 So after the meetin in the offce, we proceeded to Hondori.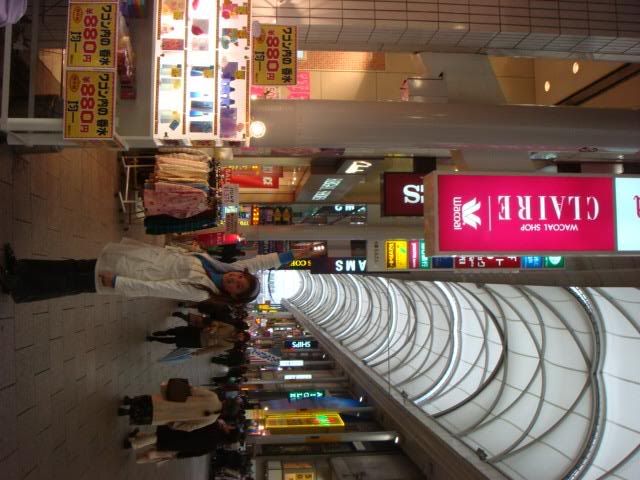 Look at that sign board!!
Any way, its time for lunch.. So we saved money buying a bun each.. Choon Fei bought 2 pizza bun.. he deems anything more than $2 here expensive..

I had a meat bun!!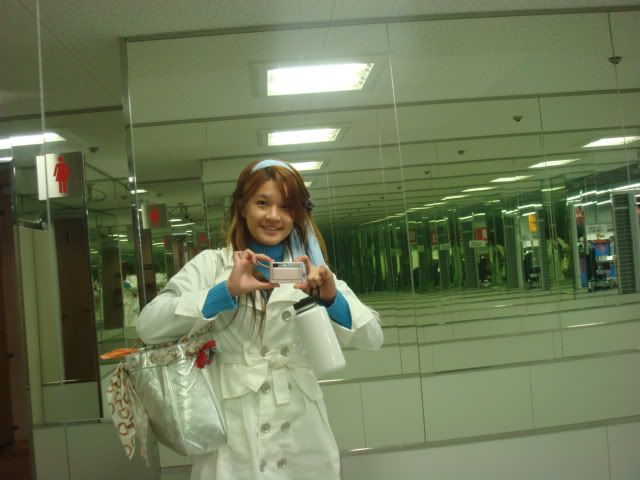 This is the corridor of mirrors outside the toilet...

Again, my shop!!! its actually an american based shop...

You wanna know why I say donut factory is nothing?

Look at this!!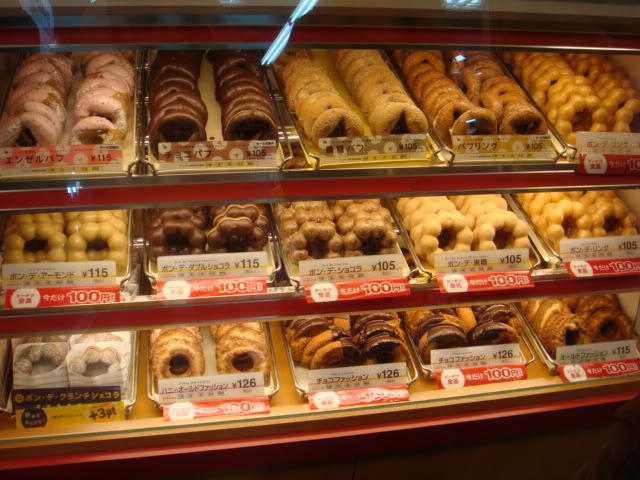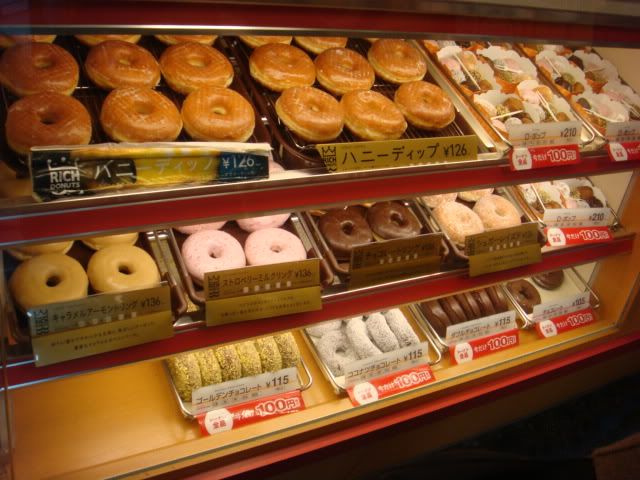 Look at the sky!! Its only 5pm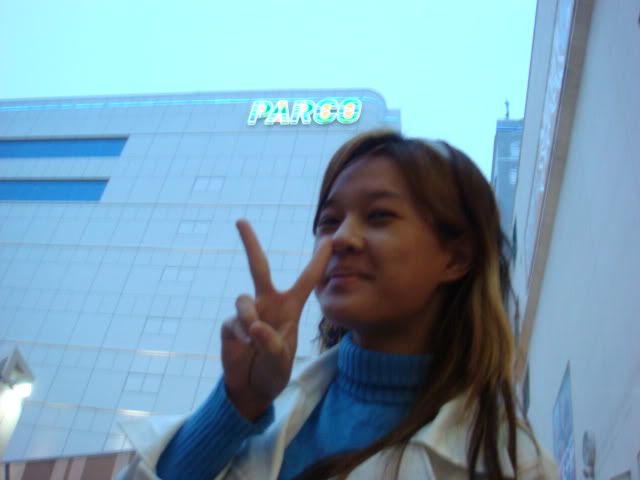 This is 6pm... Haha..

That's all for now... album link:

Photobucket
http://s195.photobucket.com/albums/z304/iverylamemeh/hiroshima%2010%20jan%2008/hiroshima%2011%20jan%2008/?action=view&current=DSC03711.jpg

Facebook
http://www.facebook.com/album.php?aid=84538&id=651105233