There's gonna be a welcome lunch today!! Hooray to that!! :D
Look at this Hot Peppers man.. So cute... apparently every month, they would distribute copies of hot pepper to people on the street once a month.. And I got a copy.. Only problem would be it was entirely in Japanese... and.. most of the stuff inside are pretty expensive...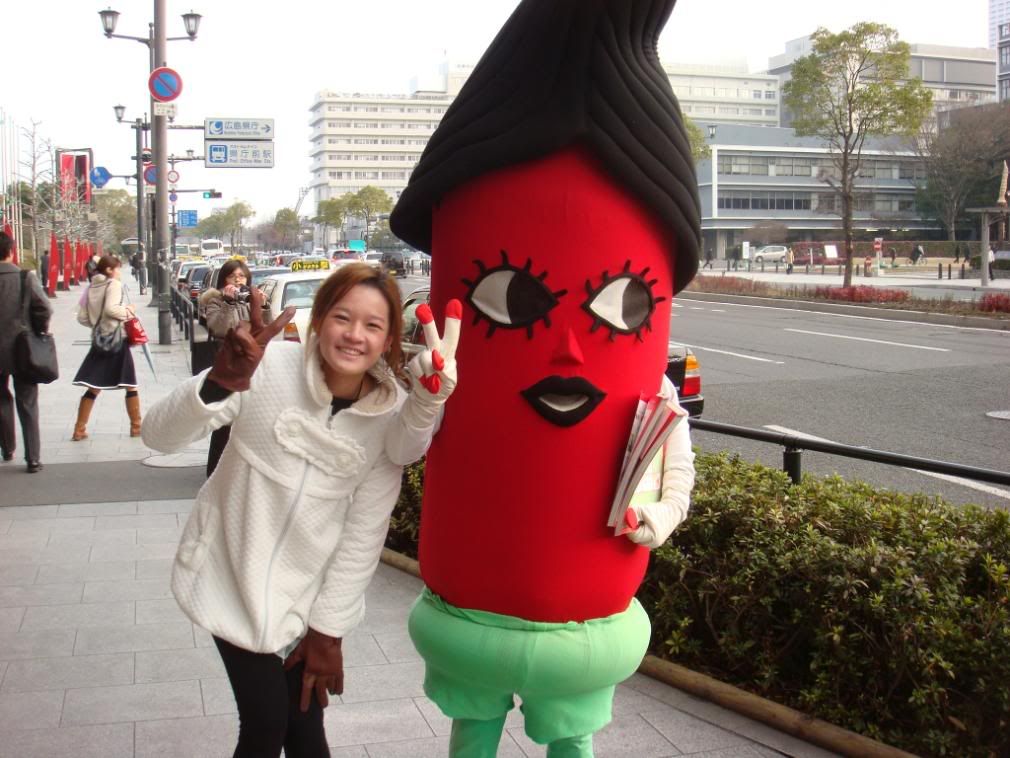 Since I skipped breakfast, Akiko-san came to my rescue once again!!!! With Maccha cookies!!! Woohoo!!!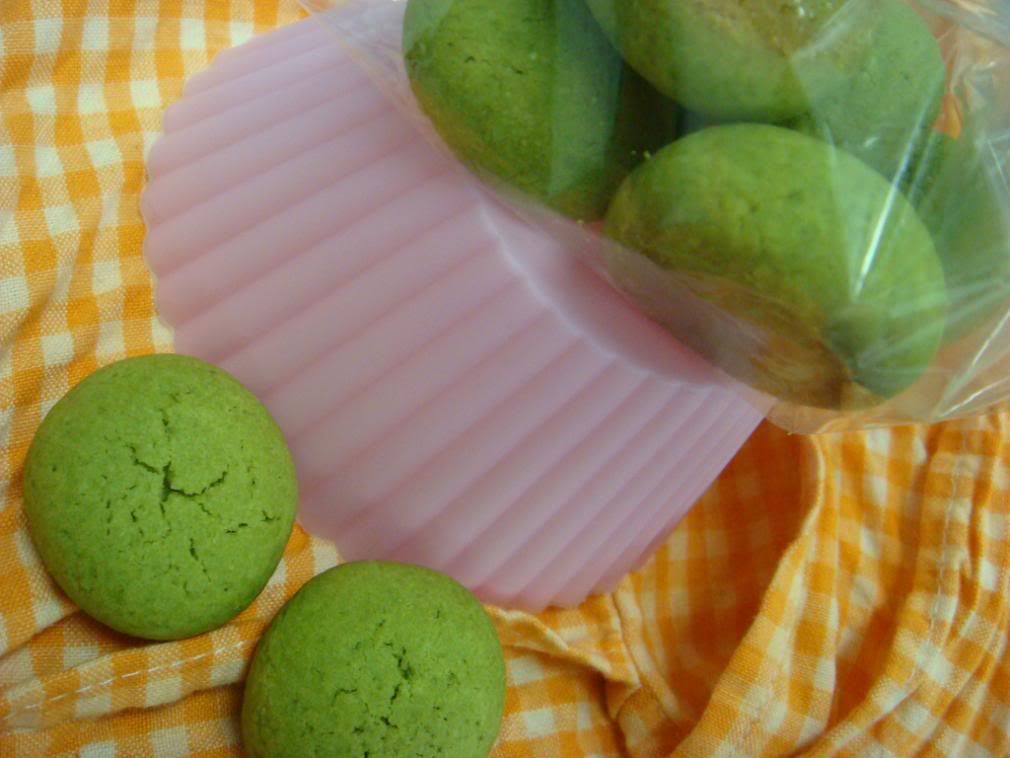 The akiko-san organised a welcome lunch for both me and Choon Fei. So we went to this place called AO Italian Grill.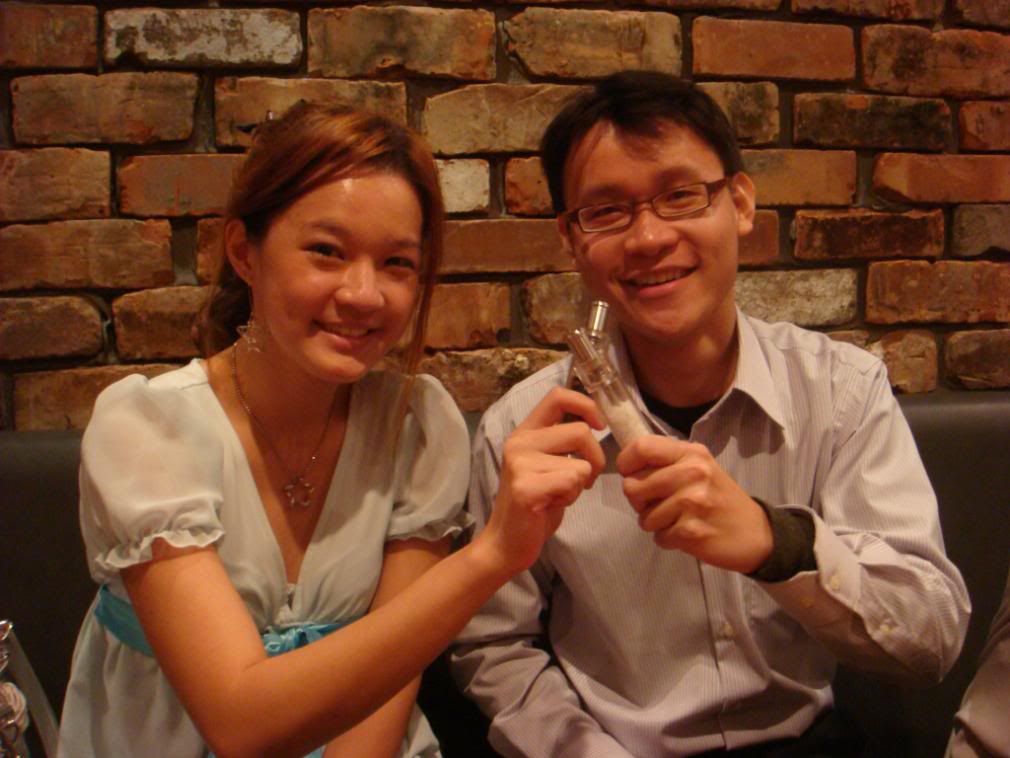 There were loads and loads of dishes... Look at this!!! Its vegetables!!!!! Haven't had that for some time...
A drink was provided and I had Peach Juice... (桃ジュース==> Momo Juice)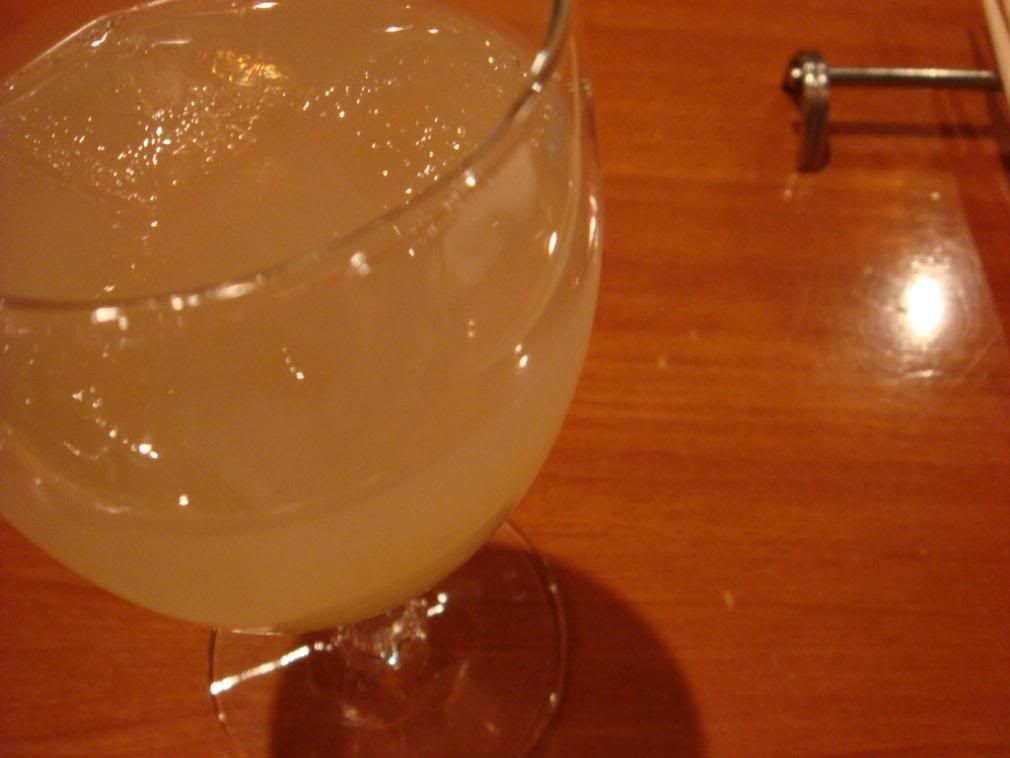 There was bread... It was freshly baked and really good!!! Crisp on the outside, soft on the inside..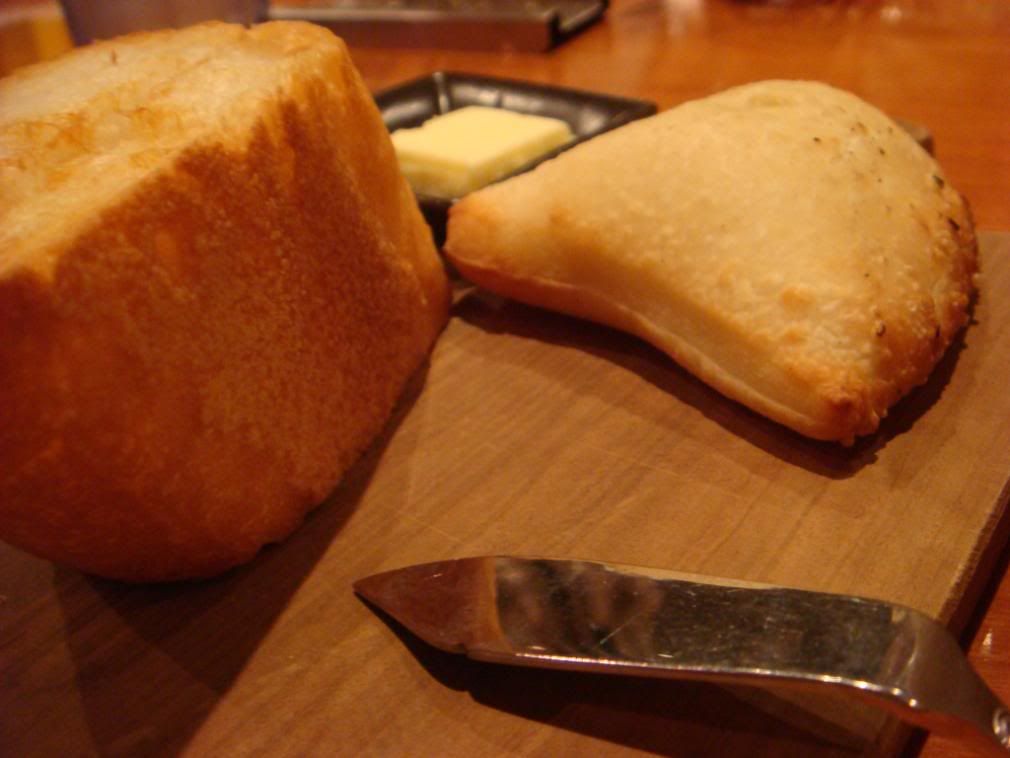 I had a cup of minestrone soup.. I think its probably the size of a quarter cup..
Finally, The main dish!!!! Grilled chicken with bacon and Egg!!!
There was also tea, I chose mine to be lemon tea..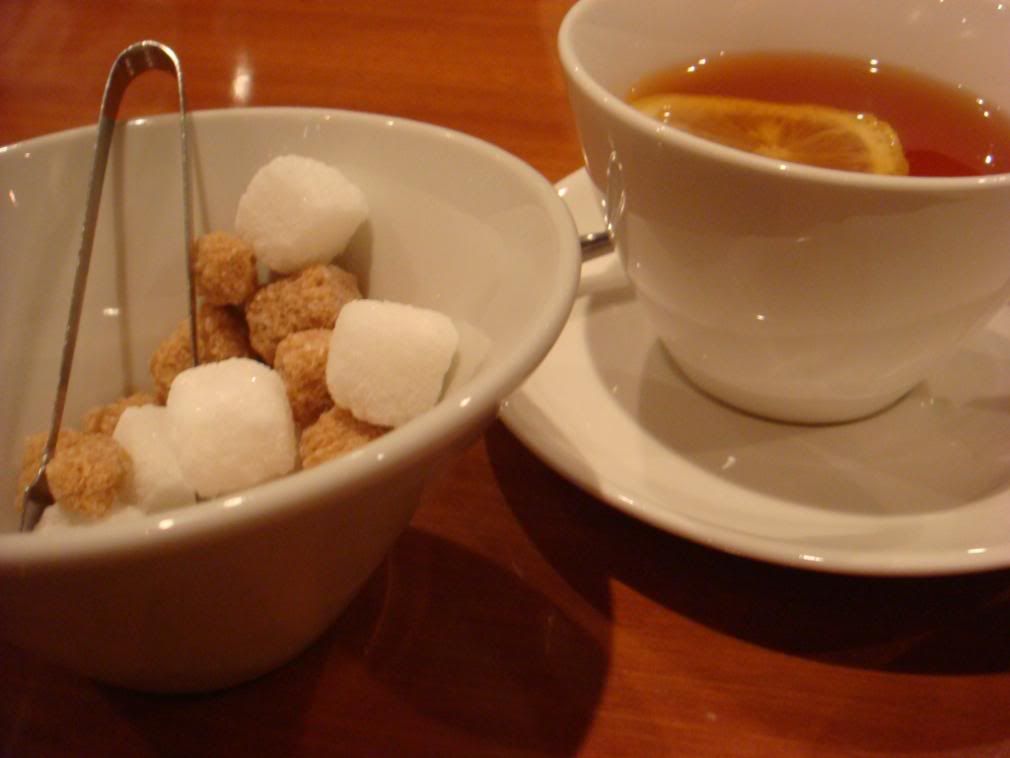 I took pictures of the toilet!! The toilet here is beautiful!!!! There's always a washlet(The thingy that washes your butt). Most commercial toilets have the washlet.. Even the office has it..
Look at this... Its like a hotel...
Lunch time was over, So everyone rushed back... Surprise!!! Here's a photo of Akiko-san!!!! My one and only photo of her... I couldn't resist hugging her... She's so sweet.. :P Poor choon... cannot hug girls...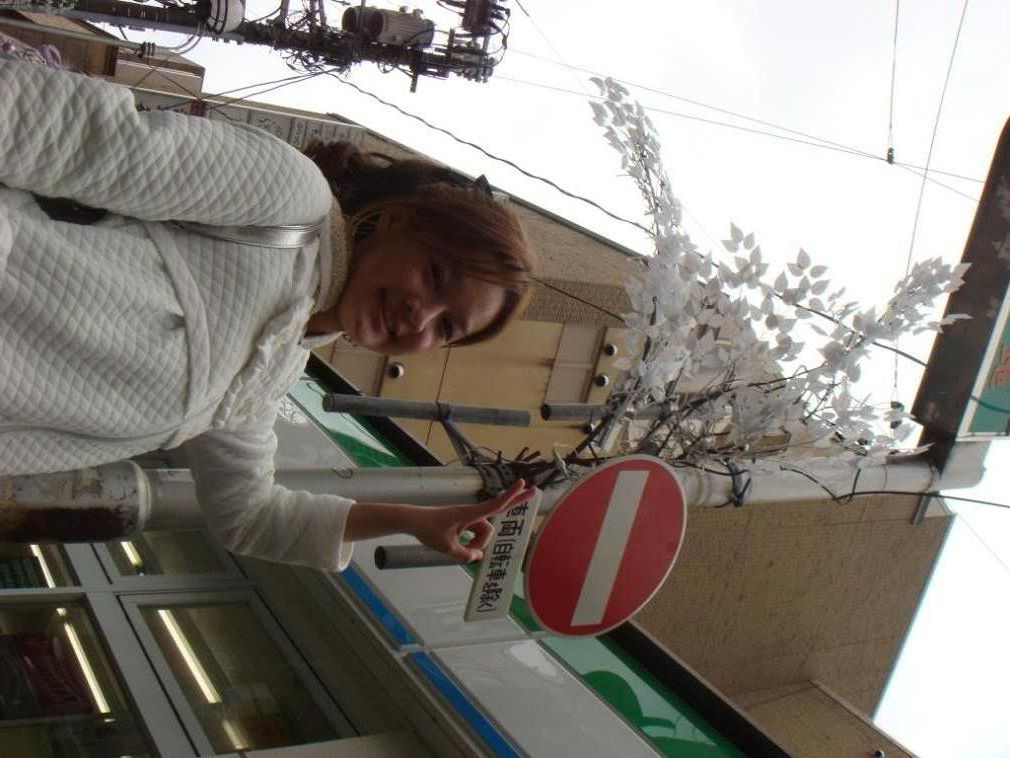 I loved these white flowers, so I had to take them.. I look like a giant!! Choon Fei and I had to collect our Ailen pass, so we did.. but... I had another Claire moment.. My collection notice was in my room!! So we cycle back.. and got my collection notice, cycle to hondori, and a little furthur down, and landed ourselves at the immigration office!!
Those flowers are real!!!!! But since we had our ailen cert, we could finally proceed to get our bank account set up.. :D And the internet too.. But internet is such a toughie... I wonder if I will ever get it.... Apparently it takes a week for them to send the application to Tokyo, another week or two to send me a verification notice, which I will make a call to the internet service provider(Yahoo BB) , de they will spend another week to get someone to my place to have it set up.
This van sells food outside the Sogo at hondori... In particular, juice and crepes!! I want crepes!!! :( Sob**
Den.. We saw something!!!

What is that lorry doing? Its confiscating bicycles parked illegally!!! There's actually carparks you can pay to enter at 100yen, but most people fo it the illegal way and get this... So ususally they drive the bike to some super far ulu place.. DEn you have to pay like 500 yen ($7)to get your bike back...
Please do not park your bike here!!
After all our admin stuff, we went back to work.. :( But thankfully, Akiko didn't mind having dinner with me!! So we went to a few places cuz the first(not so expensive place) was closed for an event, the subsequent places were too expensive.. So Akiko san bought me to this interesting shop since I love ice cream and she felt the parfait was good..
Look at this door!! Its so low!!!!
The cafe is really special.. Its seriously dark and lited up only byucandles.. Like one per table.. Its so dark I could not take any pictures.. they looked really bad.. On the left of the restaurant was a pltform, like one of those Thai style pavillions. On the right was a bar counter, and that's wat we got..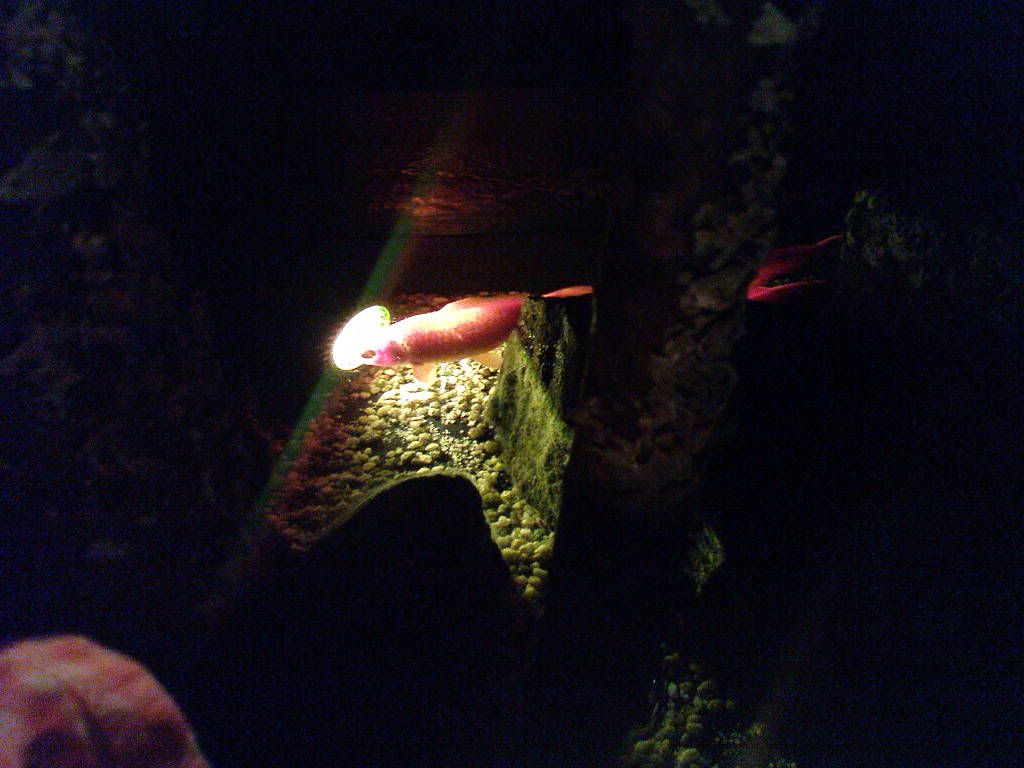 Any idea what this is? Its actually a fish attracted to the light.. There's this little sink of pool infornt of the bar counter.. quite interesting...

The two treats go into the sink i talked about and you can actually see the outisde of the restaurant from the counter seat.. Can you?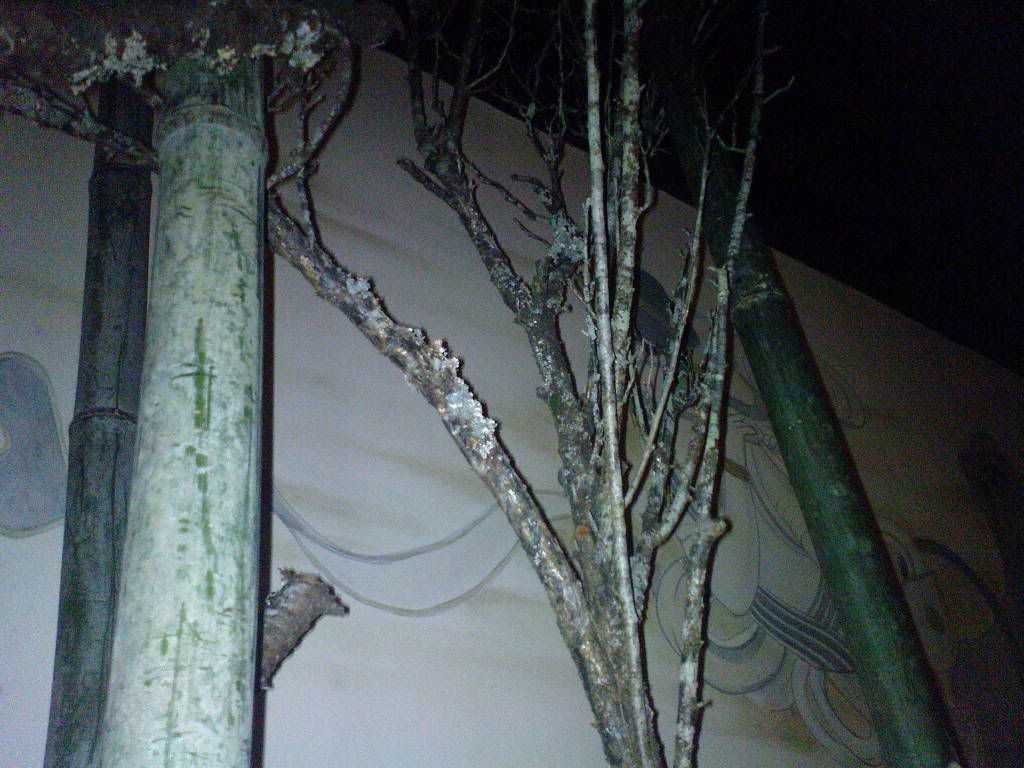 With the help of flash, I tried to take a few photos...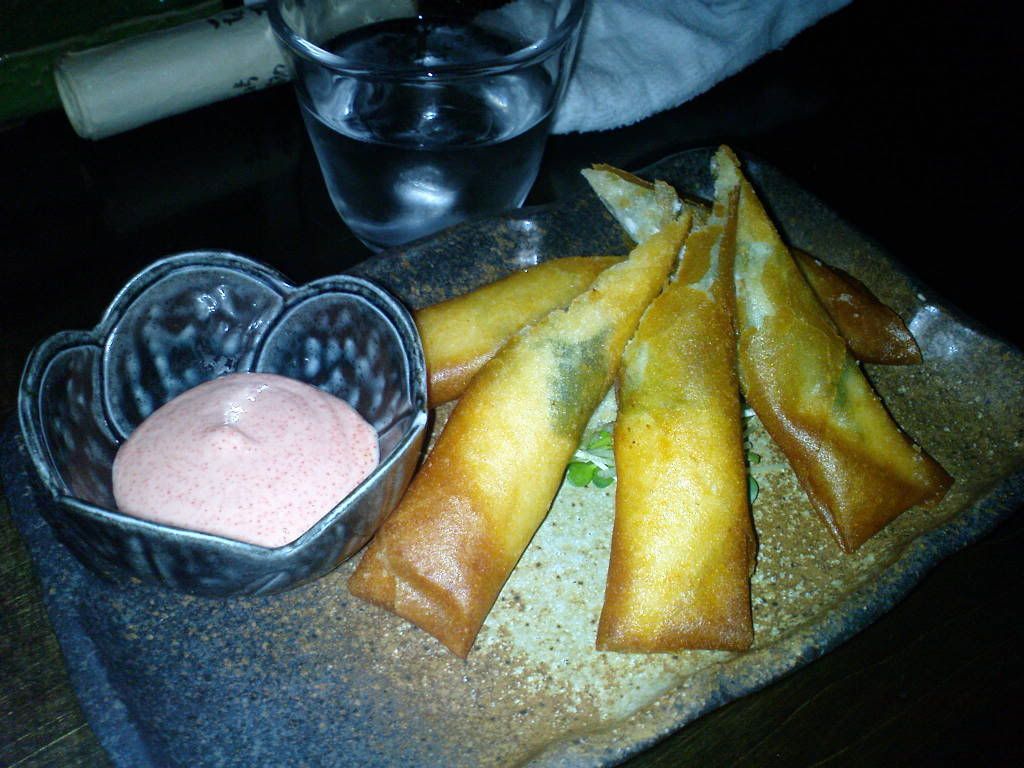 Akiko ordered spring rolls!! and there was mentai sauce to dip in, but the problem is that...
its so dark you can't see what you're eating...
But my parfait came!!! Look at the ice cream!!! Well, its so dark, the flash made my face look like crap.. Since I had outbreak ever since I came Hiroshima, I think this smiley looks cuter than me.. I drew it!!! :D