I made a trip to Maison Rabelais, the Pastry shop I used to help out at before my schedule was packed for the project.. It was a farewell to all the people who were nice to me back then when I was at the pastry shop helping out and bringing home leftovers.. Haha..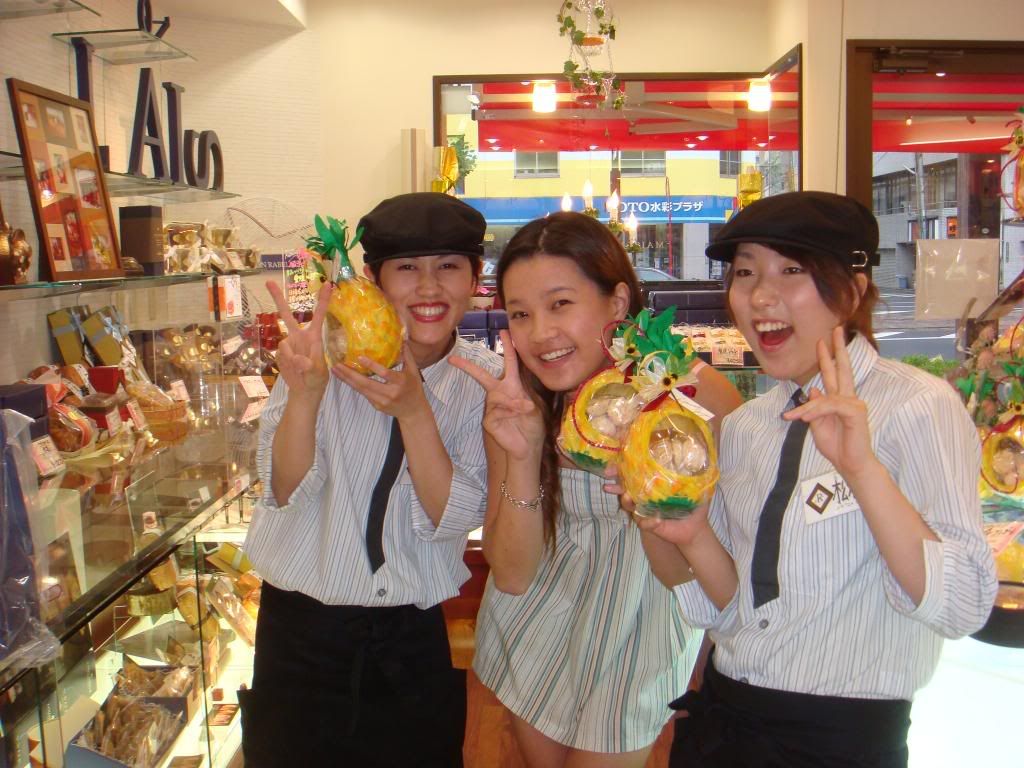 I bought some macarons for Sihan.. But it was a pity there was no more choux creams (Cream puffs) left.. Boo hoo…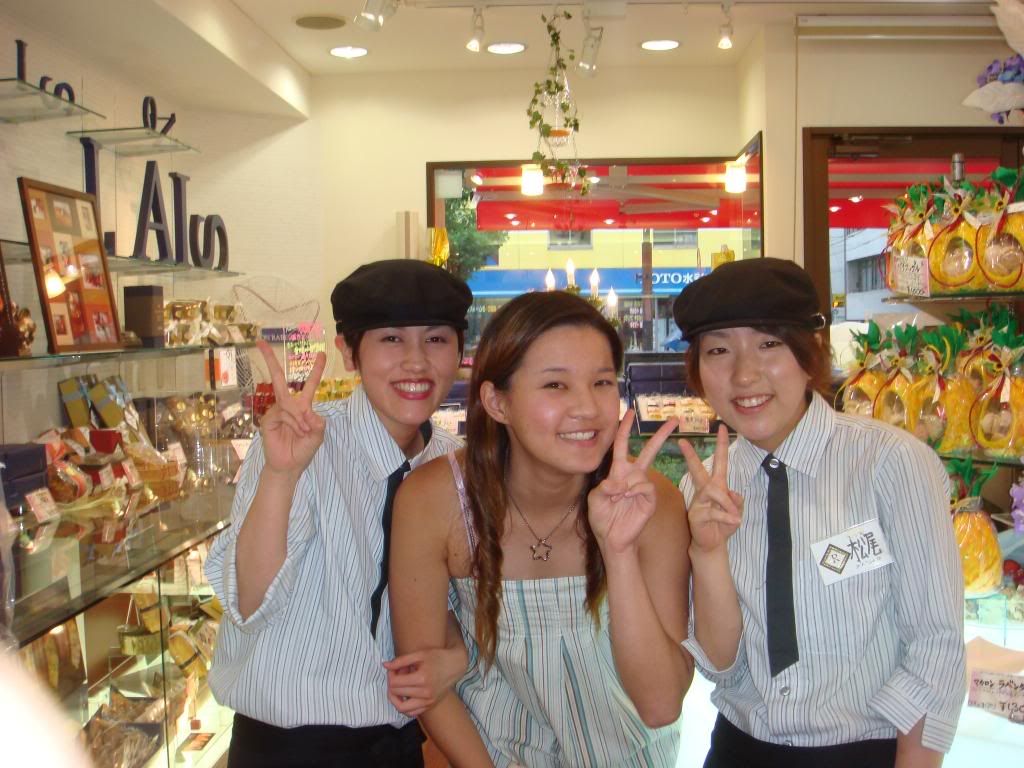 Well,I spent a good time here in Hiroshima and it was quite an experience though I never got any secret recipes.. Haha…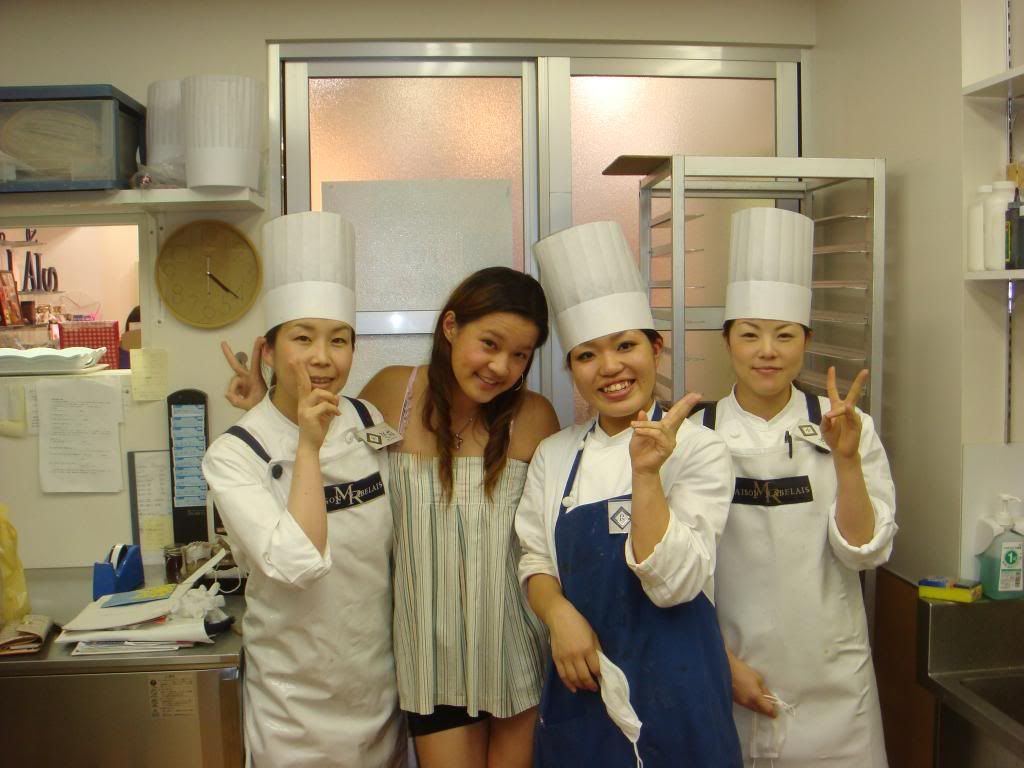 Tomorrow, I shall be in Osaka to meet Dave!!!!
A gift from my supervisor, Nakashima-san..