We had to meet 望みちゃん at 上野駅 Ueno  station, and we woke up early to make our way there.. We decided to walk to a different station but we got ourselves lost instead.. Along the way, we saw a few adorable bakeries.. And here's Dave pigging out on a choux cream シュークリーム..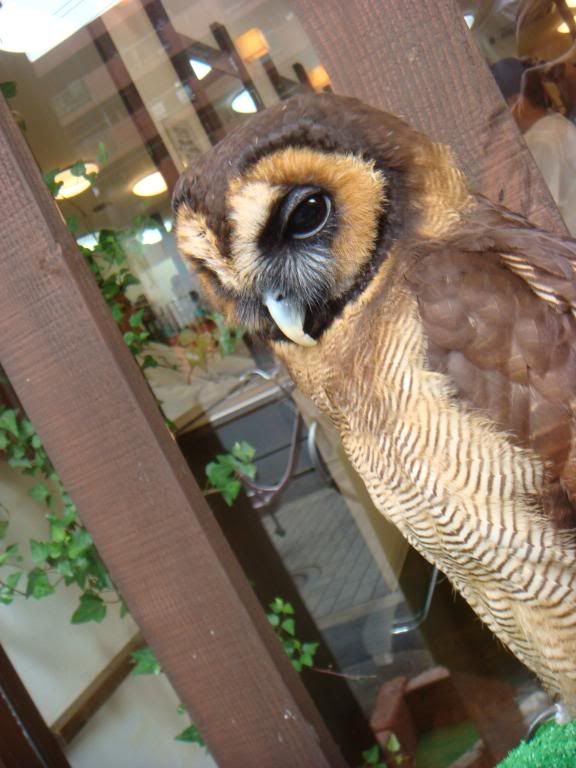 We also passed by a shop where we saw an Owl… Yes!!! an Owl 梟!!! Dave and I thought it was fake, but after observing it for a very long time, I finally caught it blinking and realise it ain't some stupid statue..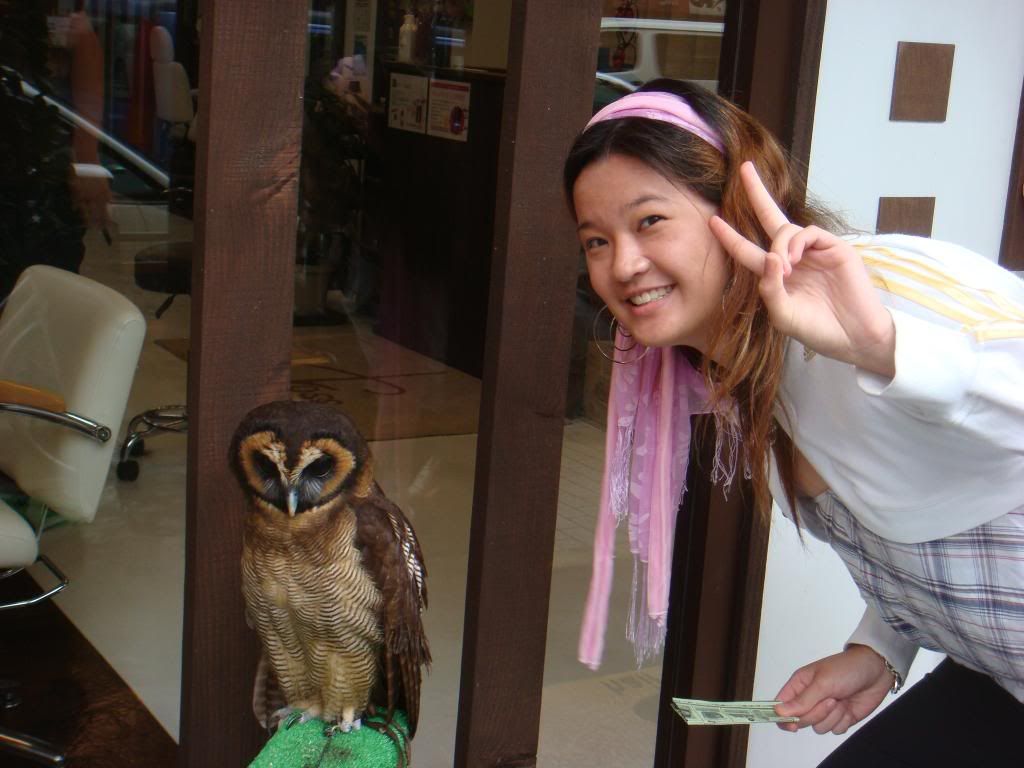 Here is the bustling Ueno shopping area.. You will be surprised to find out hw many mainland chinese are in this area…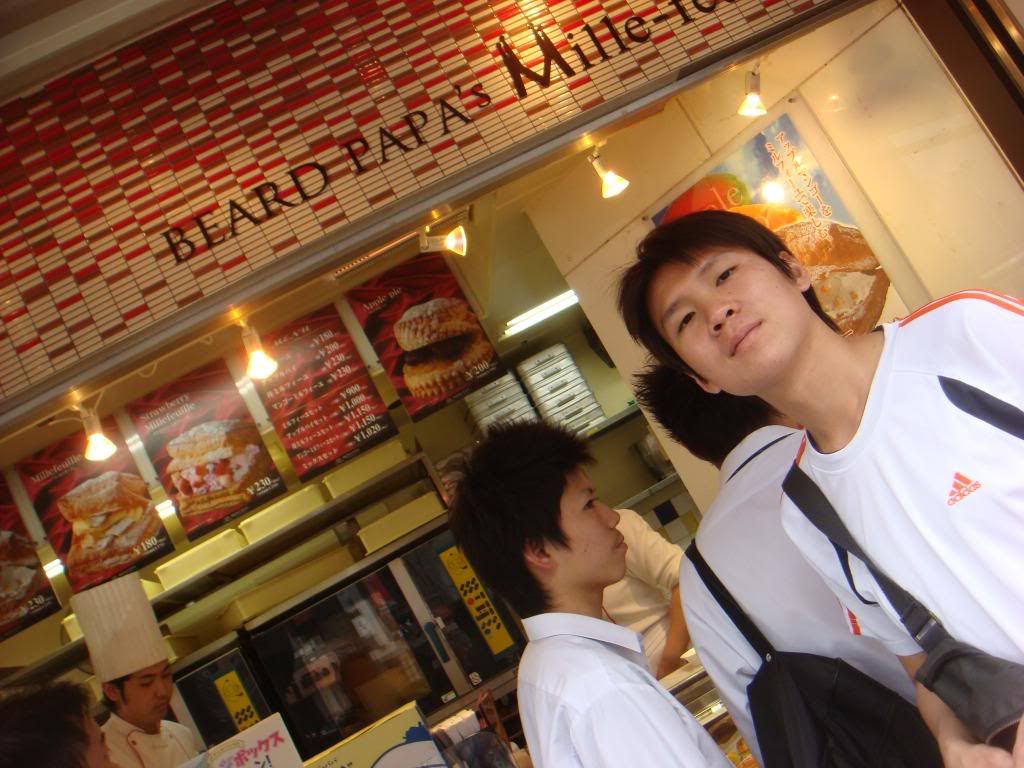 In Singapore, we only have Beard Papa cream puffs, but in Japan, the beard papa group have expanded their operations to sell many other stuff and this one here sells Mille Feuille, the thousand layer puff pastry, sandwiching fresh fruit and fresh fruit pastry cream.. How much? $4 for one I think…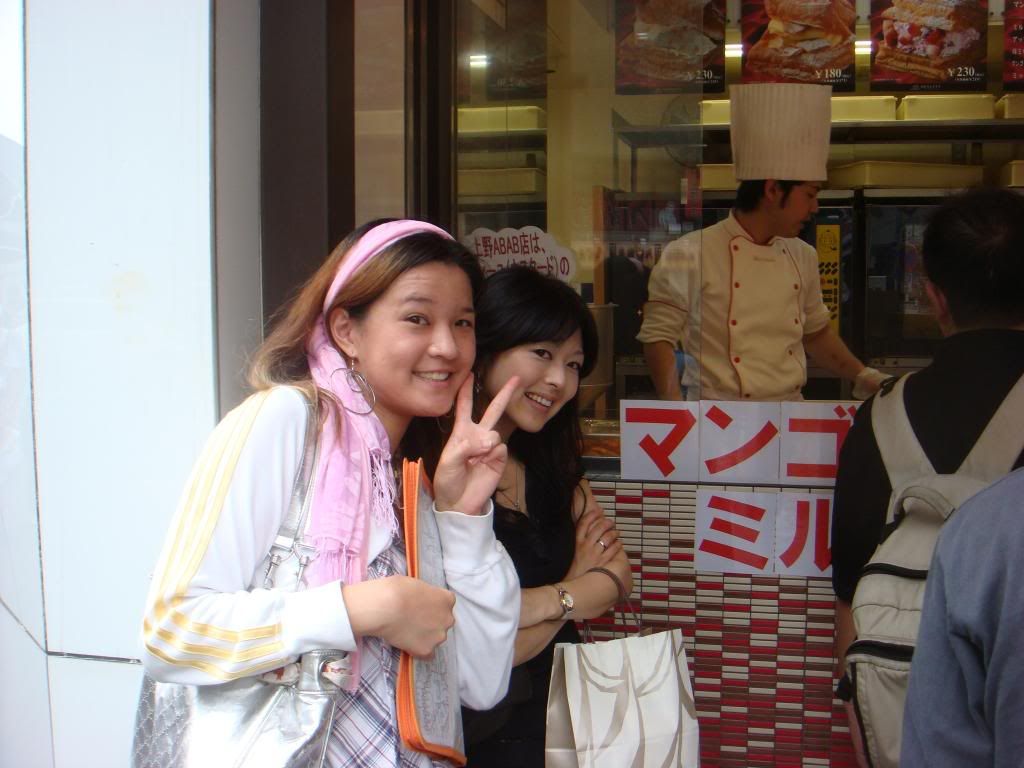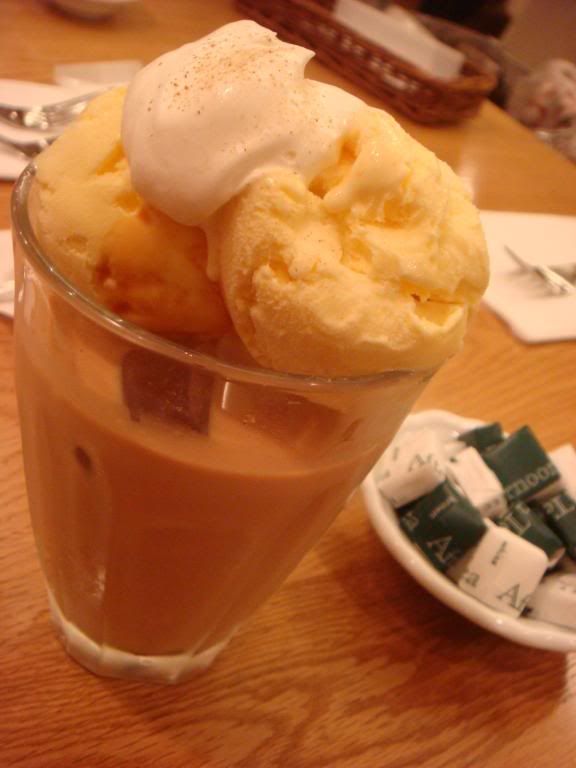 Nomichan knows my love for desserts and she brought me for scones and desserts at afternoon tea… a very pleasant style tea-time place.. Not cafe.. But a tea time place..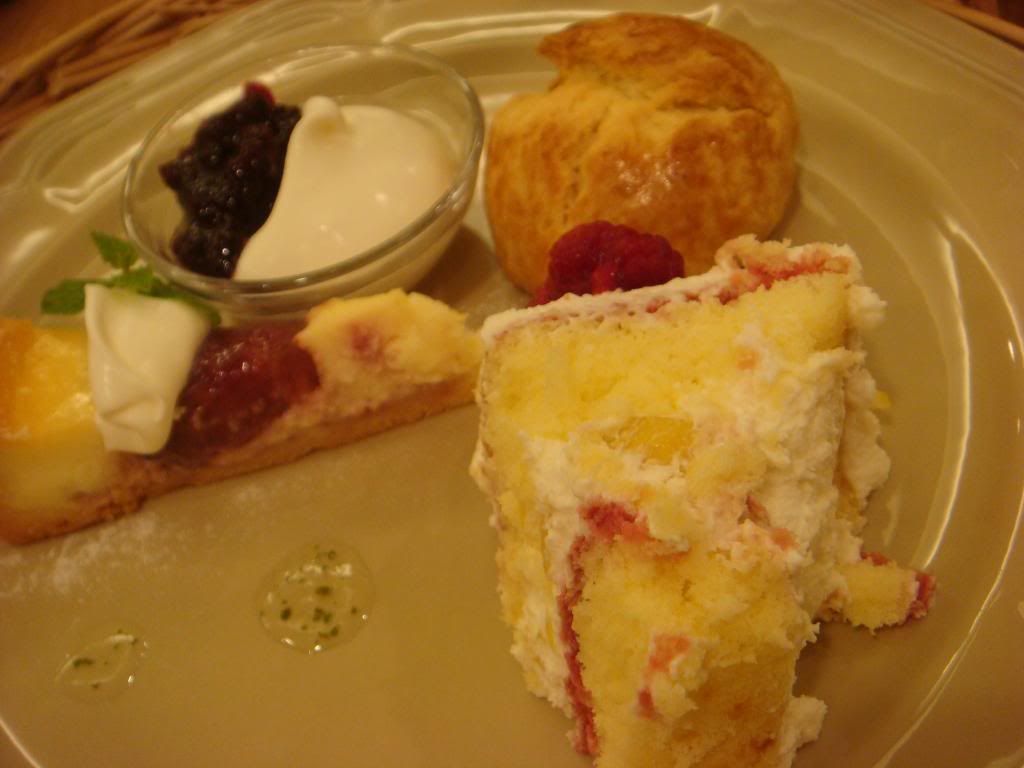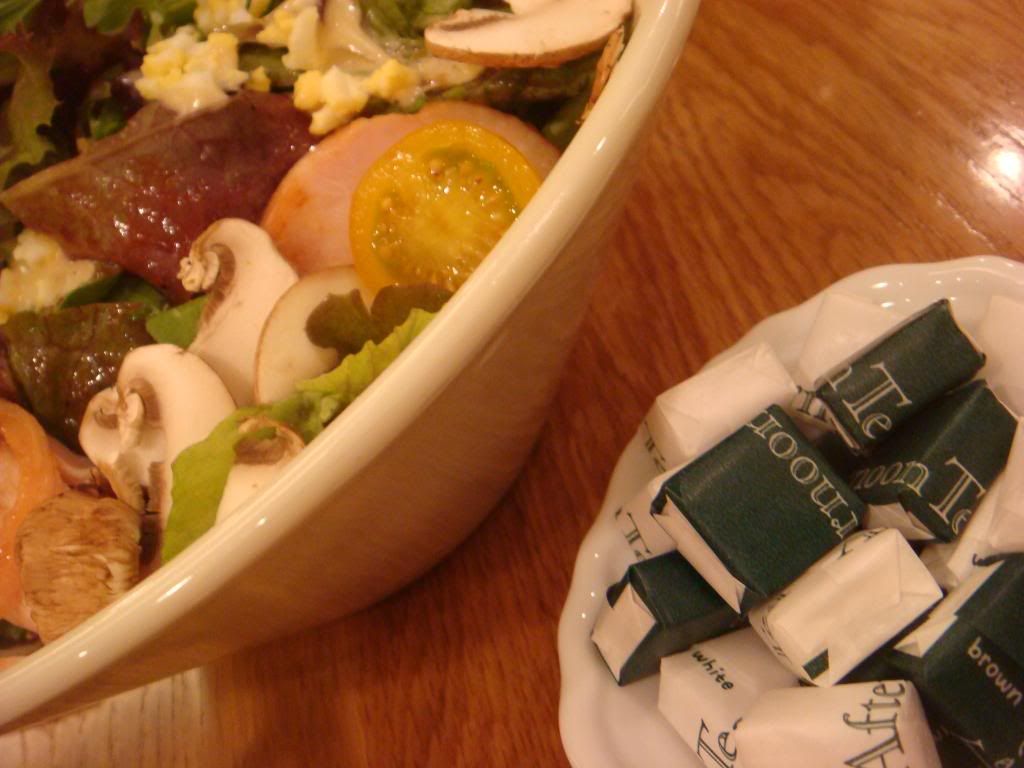 Nomichan's lunch was the big bowl of salad you see laying in front of her.. :)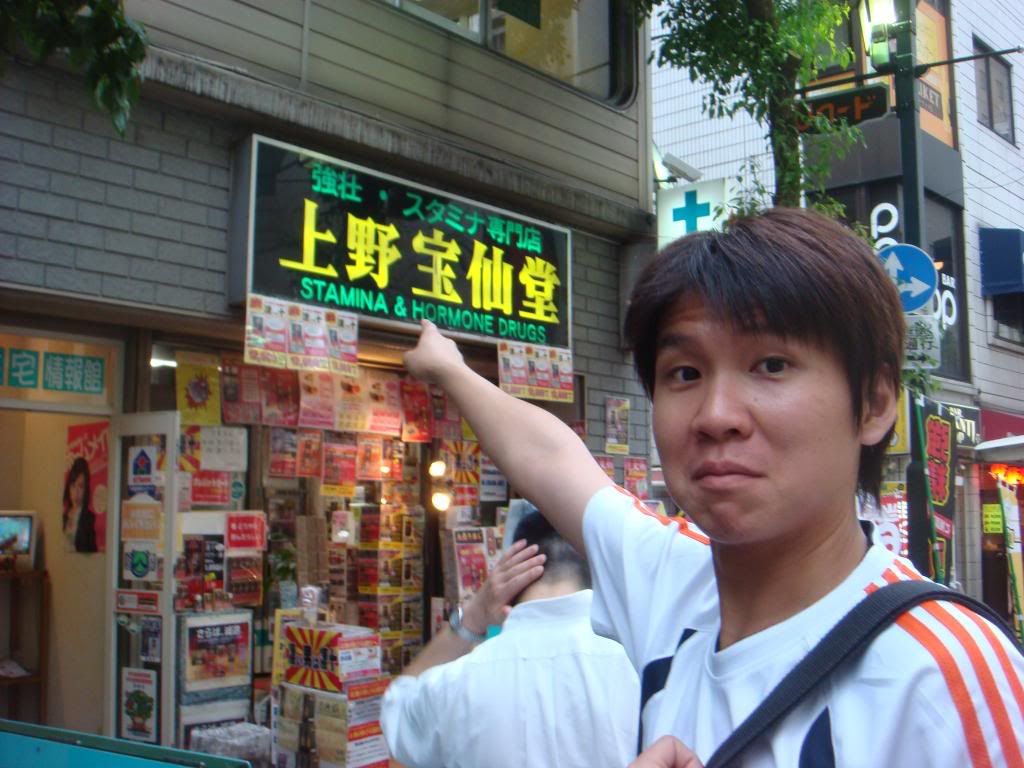 Self explanatory picture…
Little crabby.. It tastes fabulous.. Dave and I totally regret not buying more… Grrr…. Plus!! It fat free!!
The box of Melon Ginza was with compliments from Nomi-chan.. I forgot to take picture of the wonderful Dorayaki which had Melon-cream inside.. When I say Melon cream, I mean real Melon Cream with Melon meat inside!!!
Talk about Melons… Since we could not afford the entire Melon, a slice of Melon for $4 was not so bad… Only thing was that it was so juicy, every bite we took was pouring with juice and dripping over the entire floor..
Check out the girls in the background..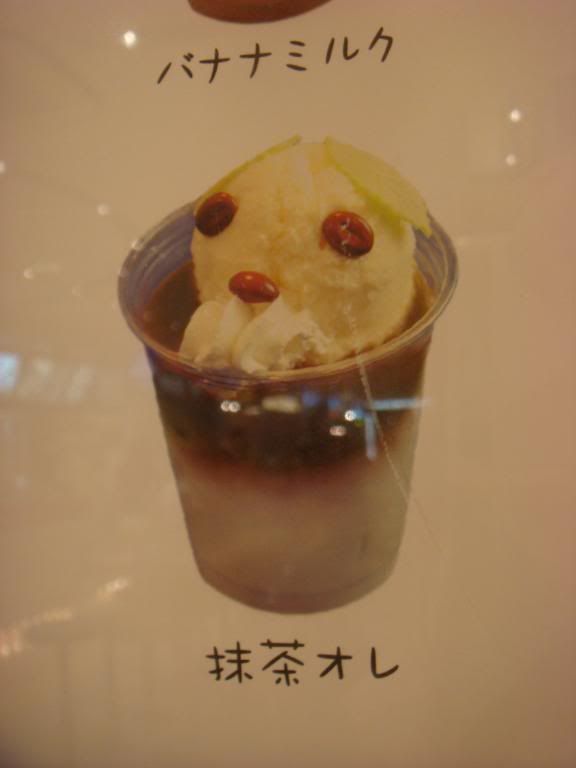 Can you believe the above is a drink? Maccha Au Lait! Haha with ice cream and check out the cute doggy face on the ice cream!!