Look at both pictures up and down, and did you notice that both pictures have the same bottom halves? Interesting right? Go think about it…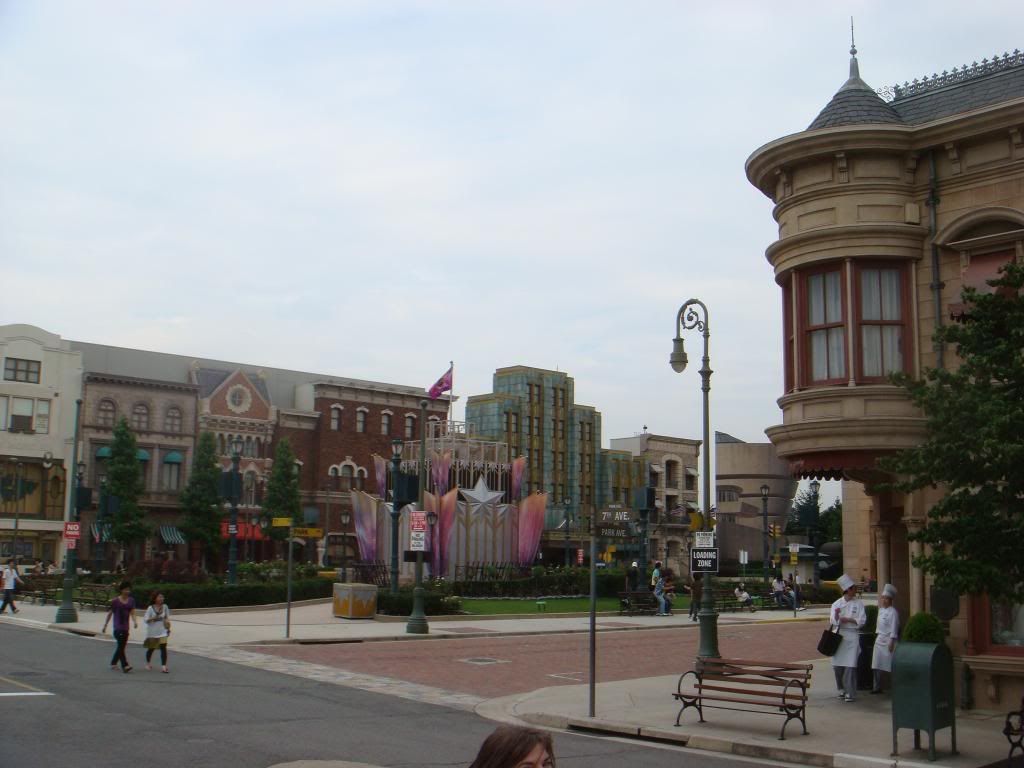 This was the spiderman ride and its so cool I tell you!! You're in this $D motion simulator and the effects are really good!! They can even make you feel like you are falling from a tall building in your vehicle without you actually falling!!
This says "The Daily Bugle has a proud tradition…. Putting me in charge!"
Anybody wanna work for such a company?
I definitely dun want to work in this since I'm so opinionated