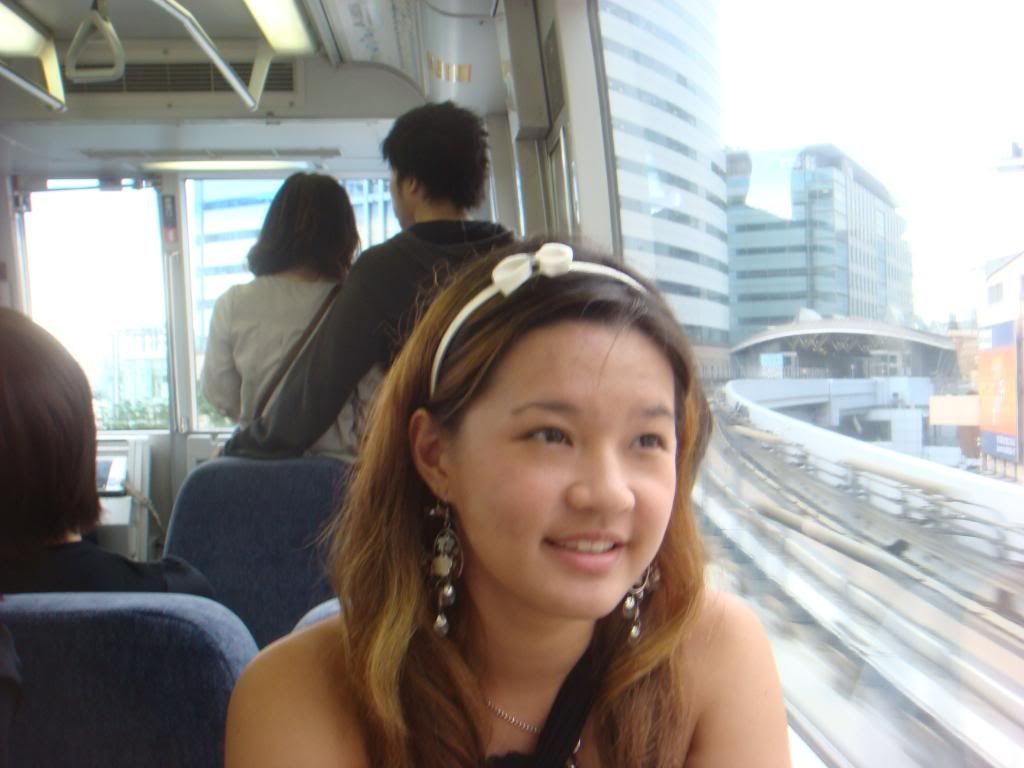 Today's event was a trip to Odaiba! The wonderful place of reclaimed land which I went in April during Golden Week..
The following shots were taken from the monorail in Odaiba. As you can see my favourite Fuji TV building is within sight..
Spot any Twin Towers?
Dave and I dropped off at the last time for a little shopping… but mainly we were just amazed by the range of Japanese products and I bought a few Baking essentials.. :P
This location is the exhibition and convention centre. Kinda like our expo…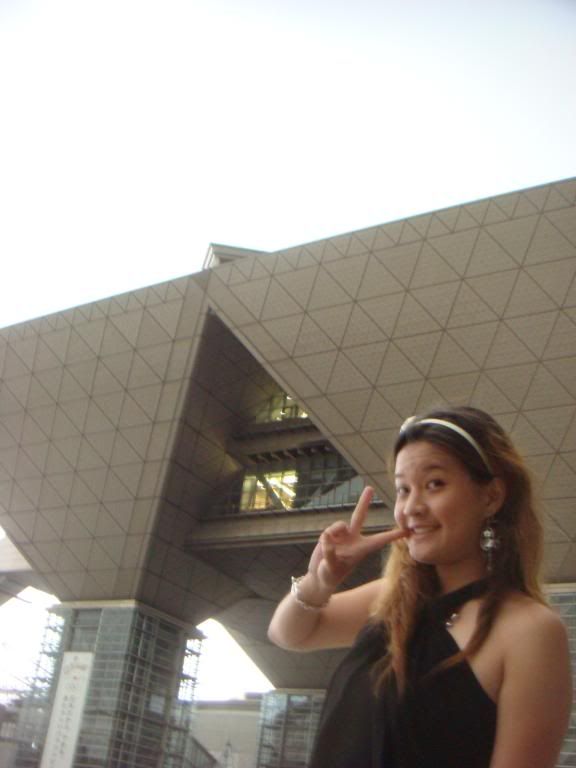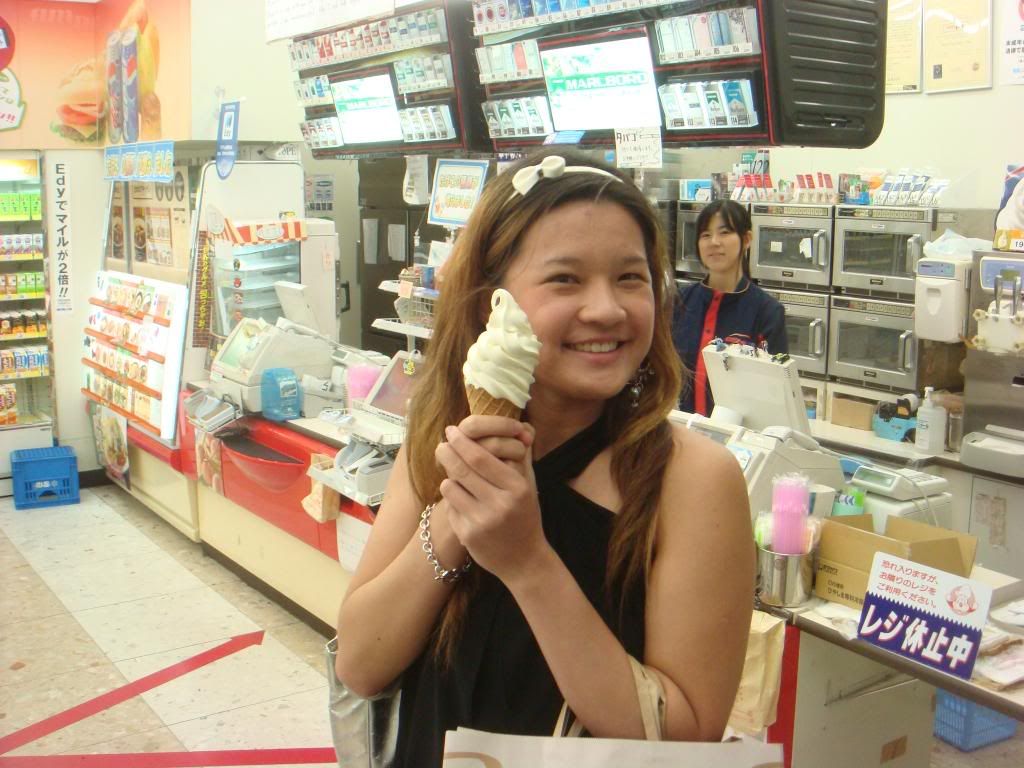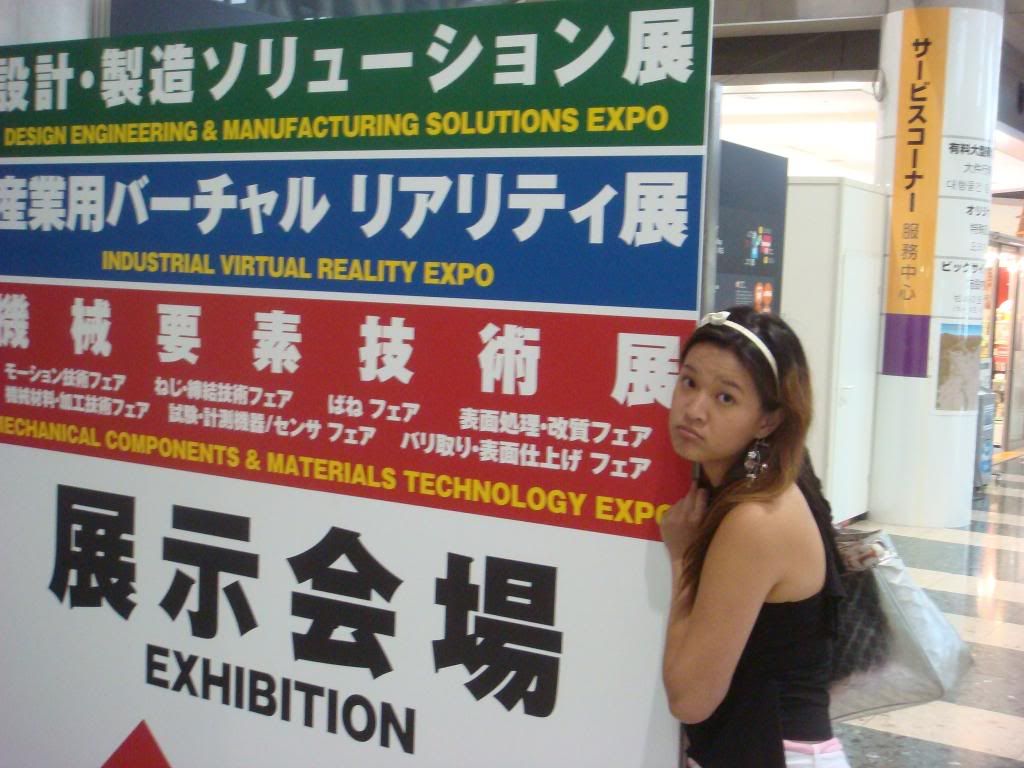 Palette Town and car exhibitions…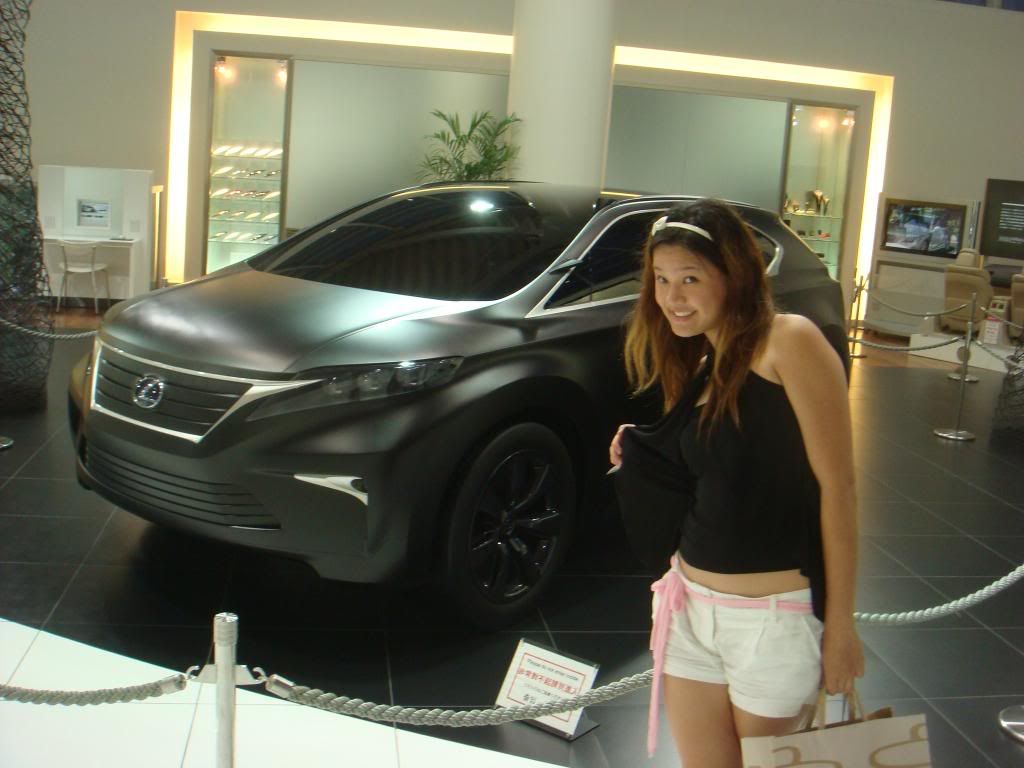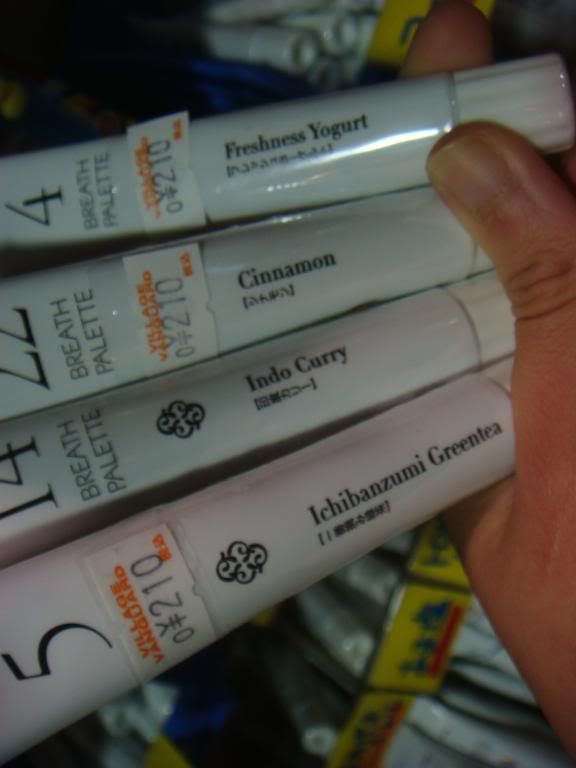 Interesting lip gloss flavours… Each about $4..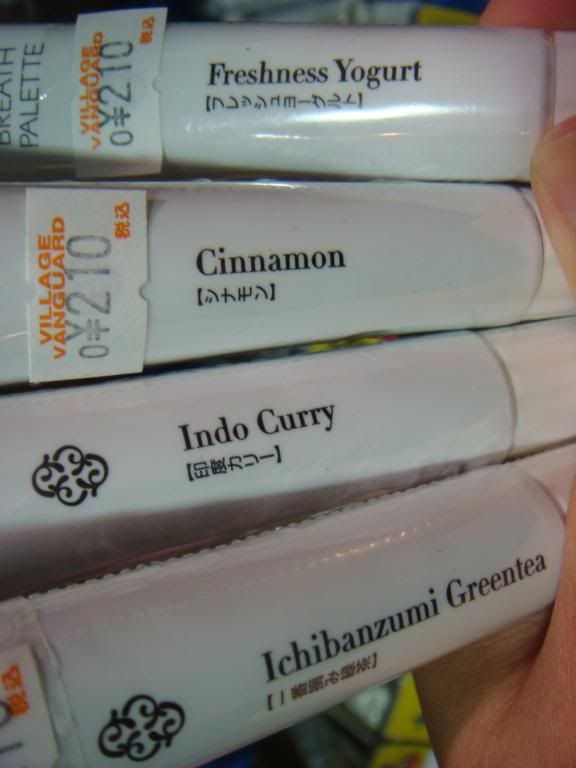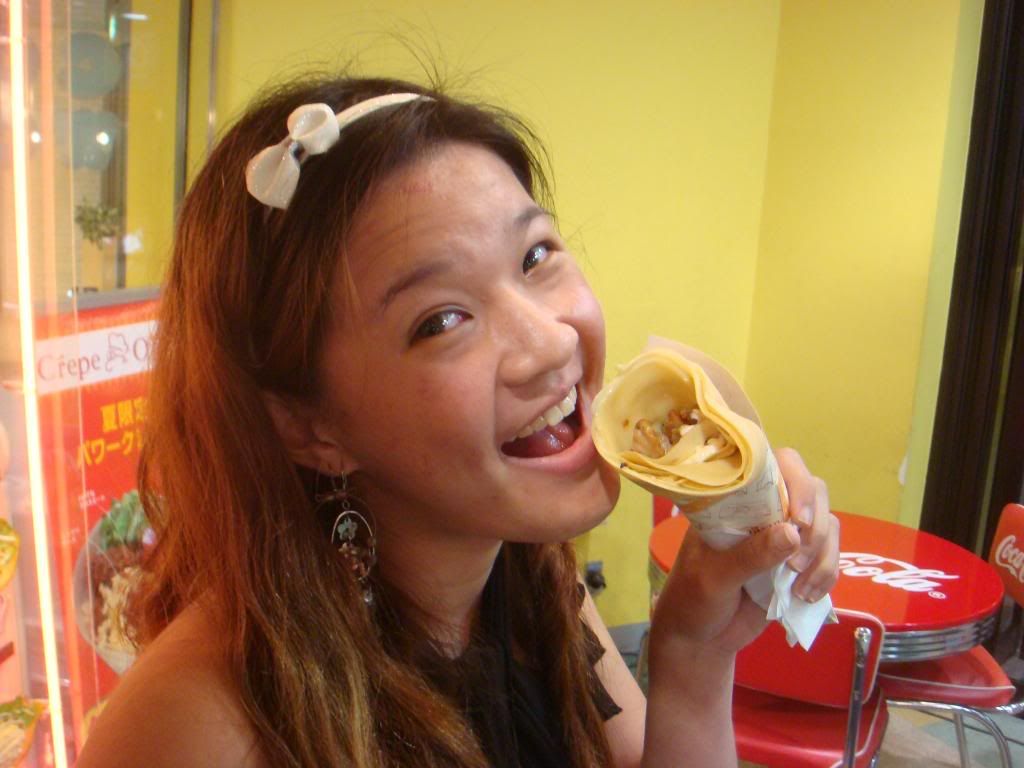 Crepes for a little pre dinner snack… and WE proceeded to a shop near our hostel for dinner… Oyako Don and Soba noodles soup set for 550 yen.. That's about $8.. Enough to feed us both at least.. :P