After a nice breakfast at the homestay location, we made our way to the Umeda railway station.
Where we would take the Hankyuu line to Kobe's Sannomiya station!
Already in Kobe.. And there is an interesting cross intersecting overhead bridge!! :)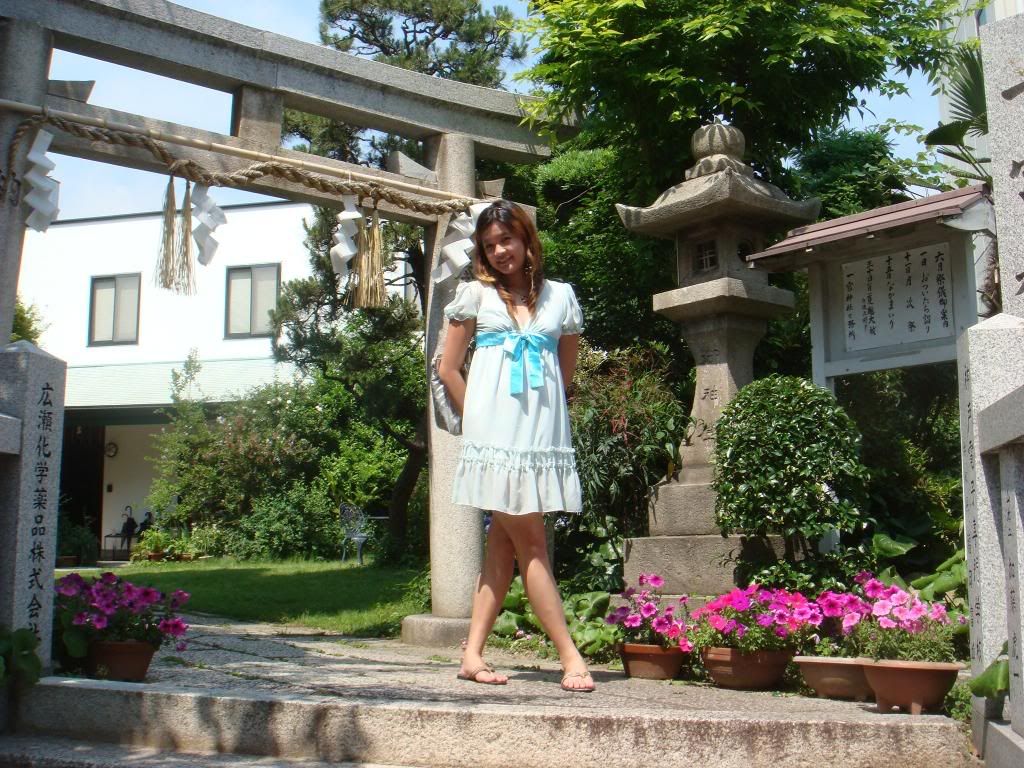 Finding our way to the Kitano Ijinkan but we landed up at a Shrine, called Ichinomiya Ginza.
And the cheese shop…
A little wedding ceremony location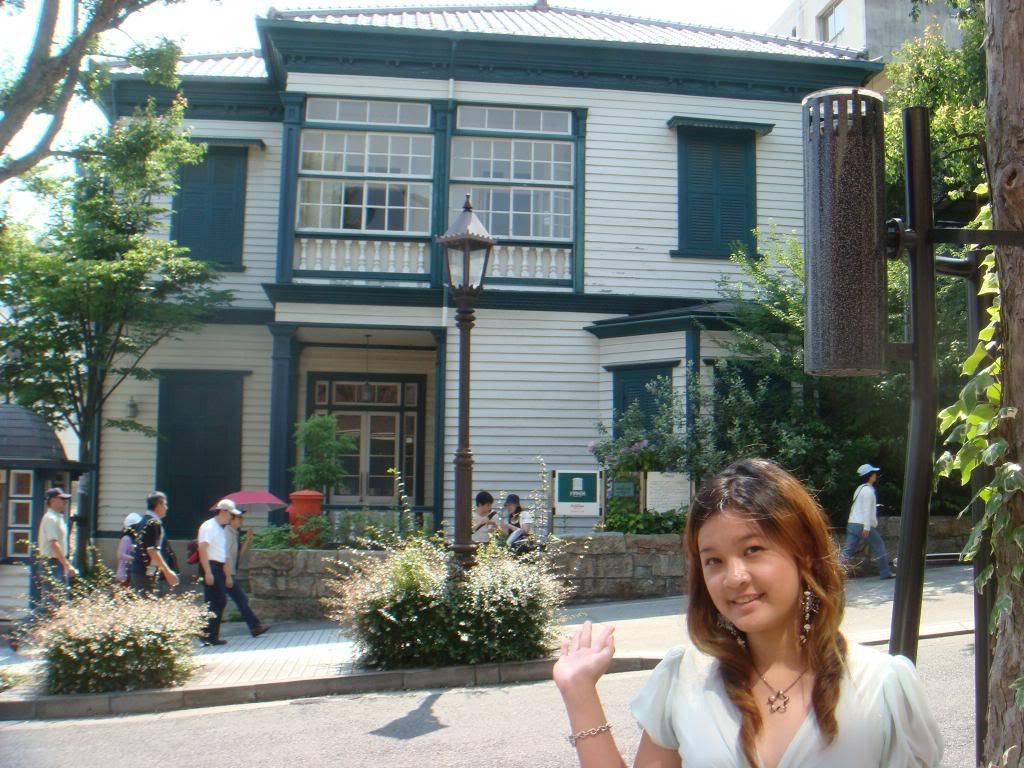 Reaching the Kitano Ijinkan soon…
BEautiful hotel behind me!
SUper huge loaf of bread!!!!!!!!!!
Here we are! Near the Weathercock house.. 風見鶏の館
This alley leads to other Foreigners museum….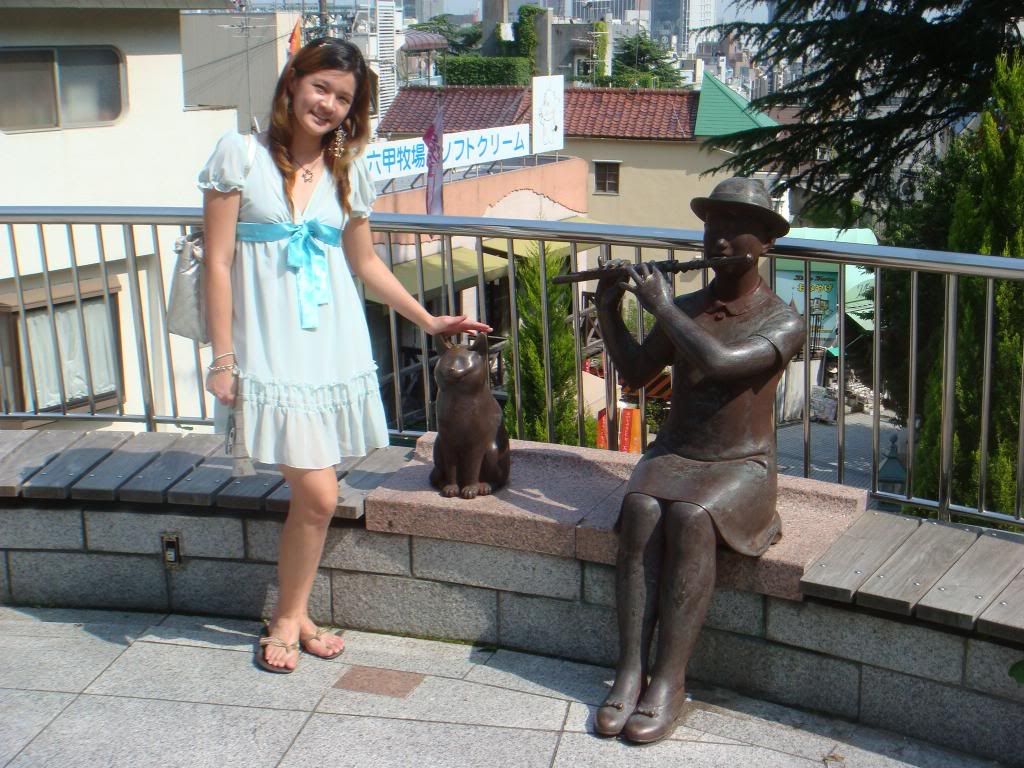 This is the Kitanocho hirojyo 北野町広場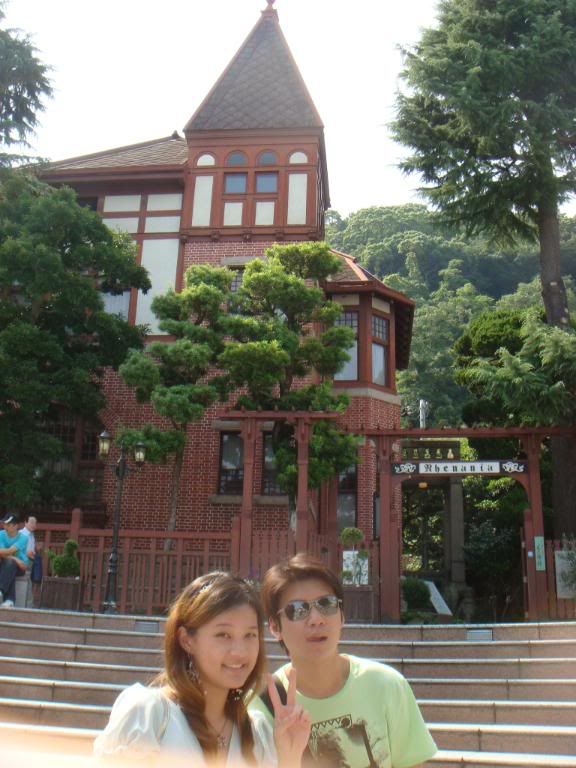 Weathercock house..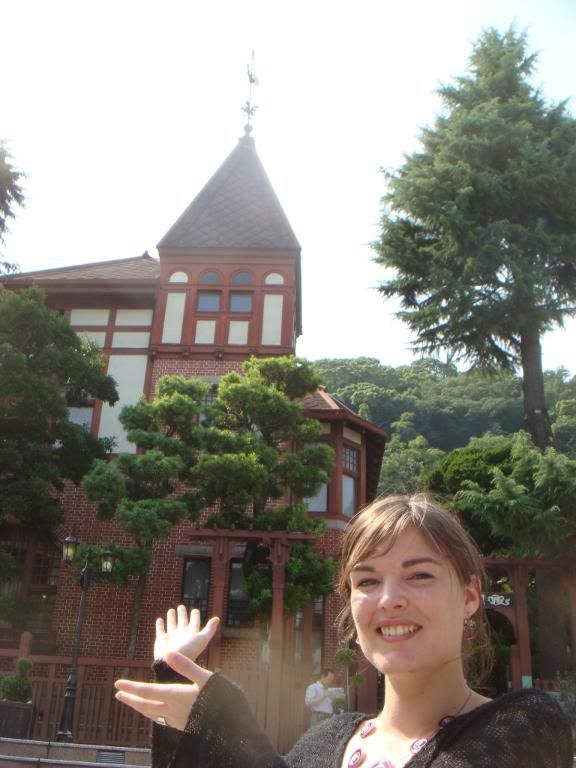 風見鶏の館and Aline, my new French friend I met at home stay!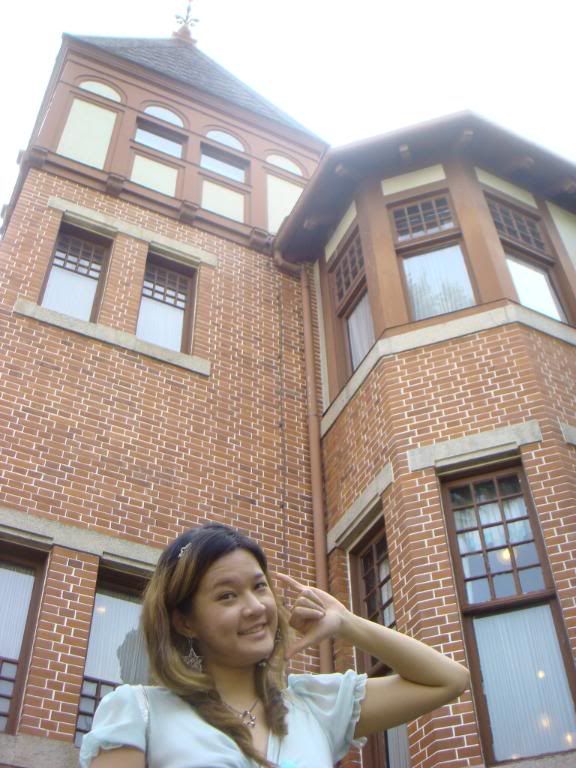 Weathercock house upclose..
Time for toilet break.. Even the toilets are special!!
Its called Toilet plaza!!!
Down the alley to other places.. To part 2