After the long bus ride from Osaka to Tokyo, we were so tired and we needed food..So breakfast was at MacDonalds..Both Dave and I were so tired and chui… Didn't have time to wash up.. just felt so dirty and needed a shower quick.. Plus there were alot of luggage and Baggage to carry around…
I bought some Shizuoka maccha Sponge cakes which had Maccha cream during one of the stopovers on the way to Tokyo.. I heard Shizuoka was well known for their Maccha tea leaves.. :)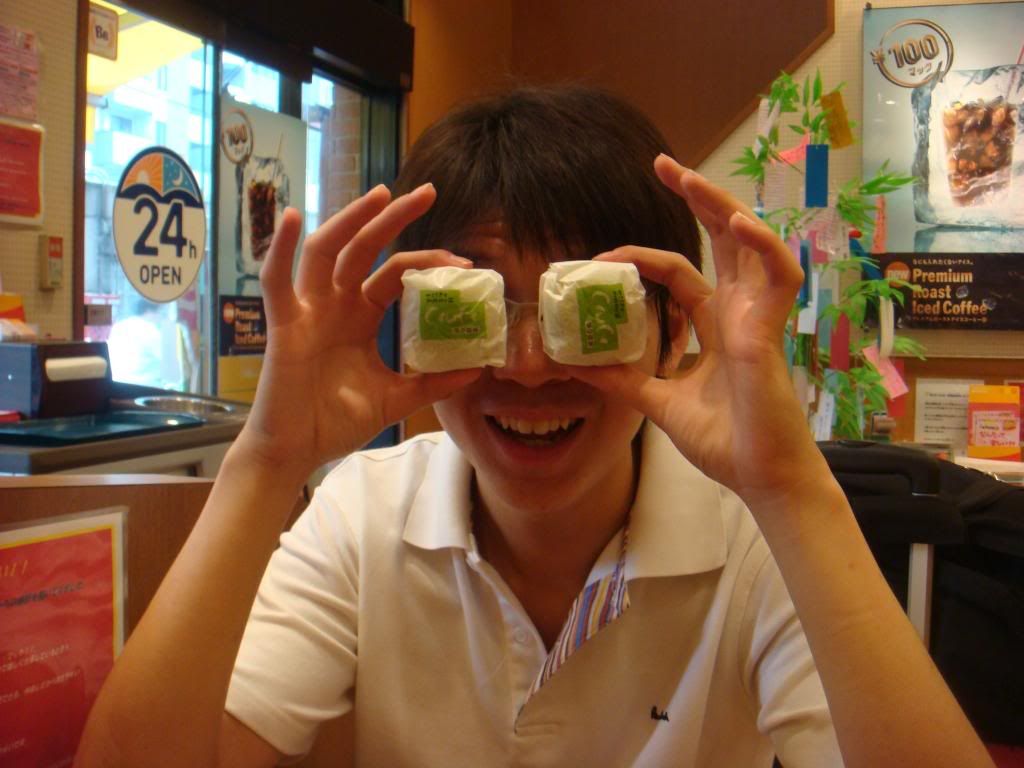 After settling down at the Youth hostel, we went on our random tour in Tokyo… This area is the Asakusa region where the famous Asakusa temple was..
We went Akihabara, where it was supposed to have many cosplay people, but we didn't see much, except for the techno building selling all sorts of electronic devices which were cheaper than buying from Singapore..
We bought the famous Manneken waffle after we were drawn by the aroma of the waffles… The belgium style waffles were tempting all customers waiting in queue with the fresh batter smell..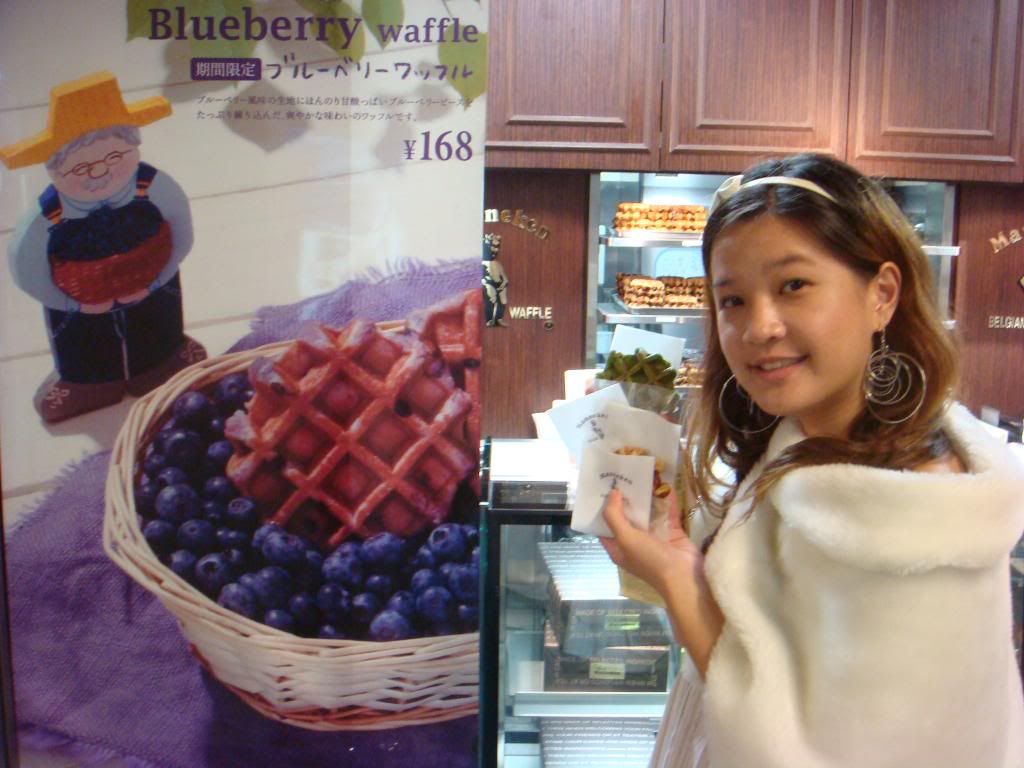 Then, we hop on the metro again and proceeded to Shinjuku.. There was nothing much there.. Proabably because I didn't do my homework well.. Haha..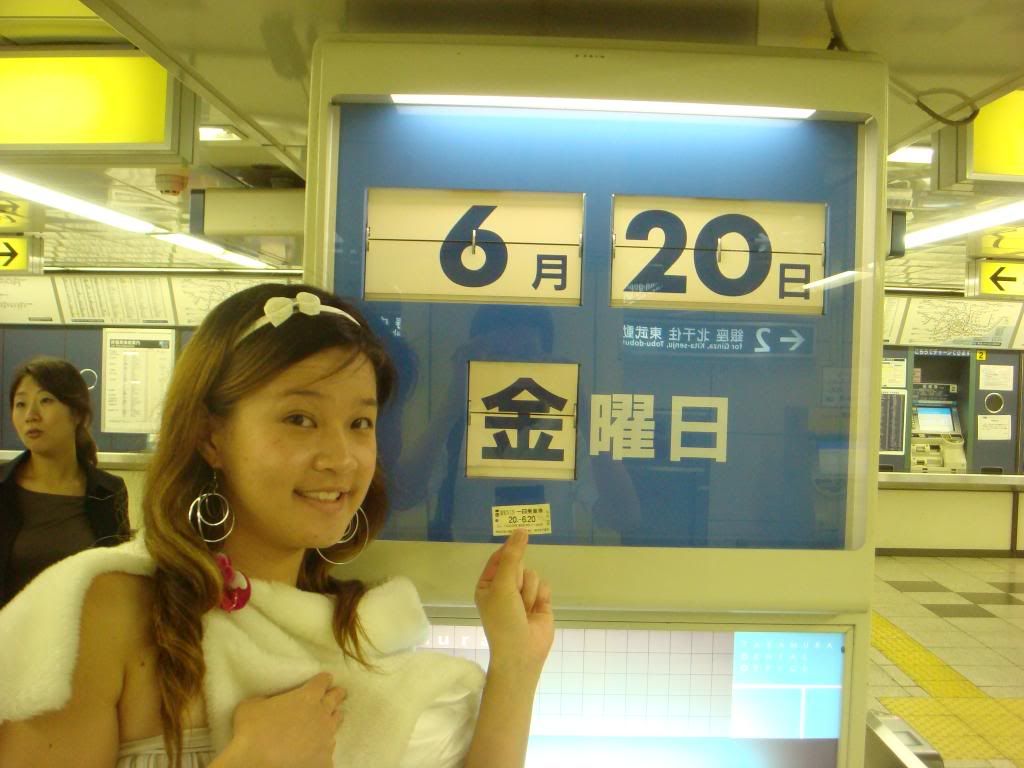 The metro displayed the date of my birthday and boy I had to take picture of my birthday in Tokyo!!!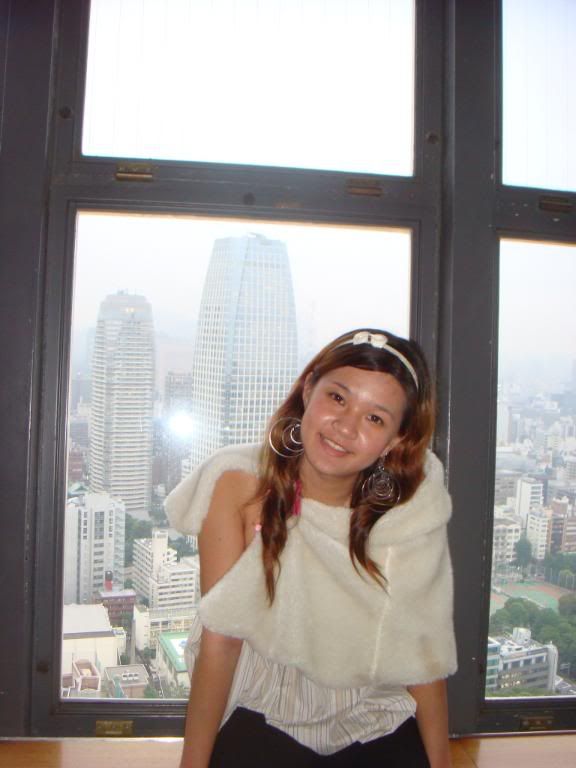 This is the interior of the Tokyo tower… and the background was the view of Tokyo..
Beautiful night shot… But it ain't my camera… It was a picture taken of the information board…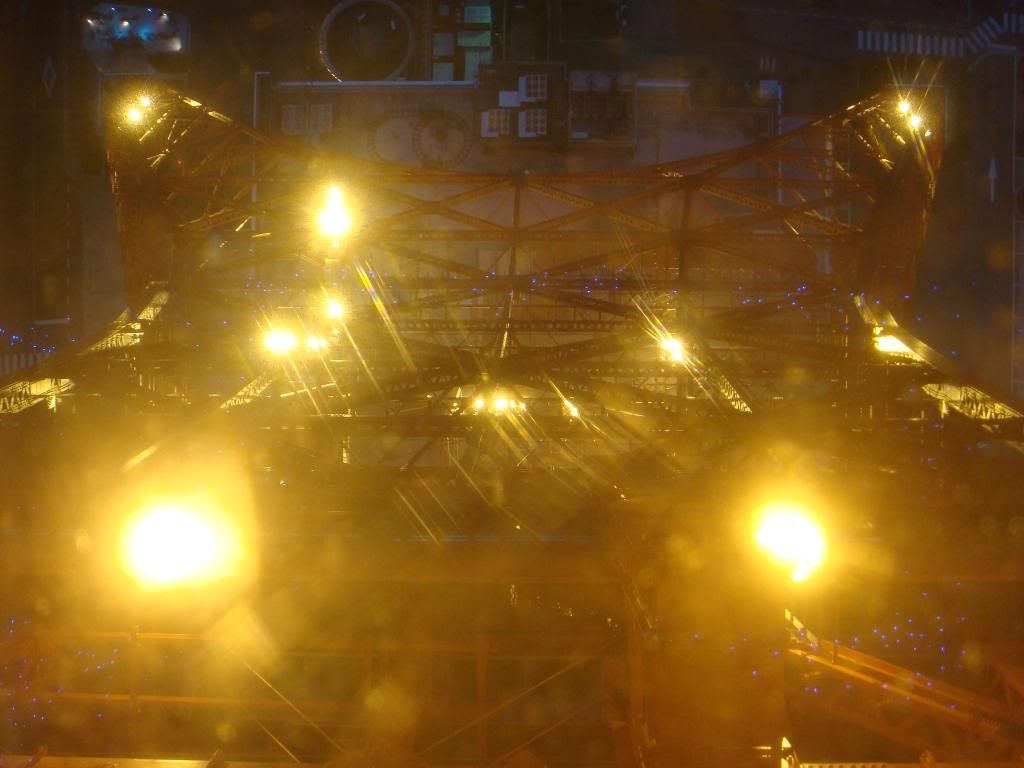 The glass panel which I stepped on allows me to look down the Tokyo Tower vertically and did I mention how scared Dave was? Haha…
The best part about my birthday? Discounted tickets, free cake, free post card and I think there were other freebies which I dun really remember.. But you can try going on your birthday for more freebies!
In case you're wondering about the 2016, Japan is planning to bid for the Olympics 2016 location and they have alot of plans installed for it… Even a man-made island!!!
We're both hungry, so its time for dinner!! So buy our dinner through the vending machine and bon appetit!