I left for Osaka from Hiroshima at around 10pm at night. After a whole night of bus ride, I arrived in Osaka around 6am in the morning. My home stay host, Junko-san came to pick me at the Umeda station in Osaka. She took me to her place and I waited for noon to pick Dave from the airport..
Dave was held back by the customs because he did not know the address of the location of our homestay.. So I made my way to look for him, thankfully he called Junko san and they allowed him to clear the customs.
We took bought tickets and took a luxurious train, only to find out that it was not for us. We were chased off, but luckily at the stop which we were supposed to drop off at.. Lol..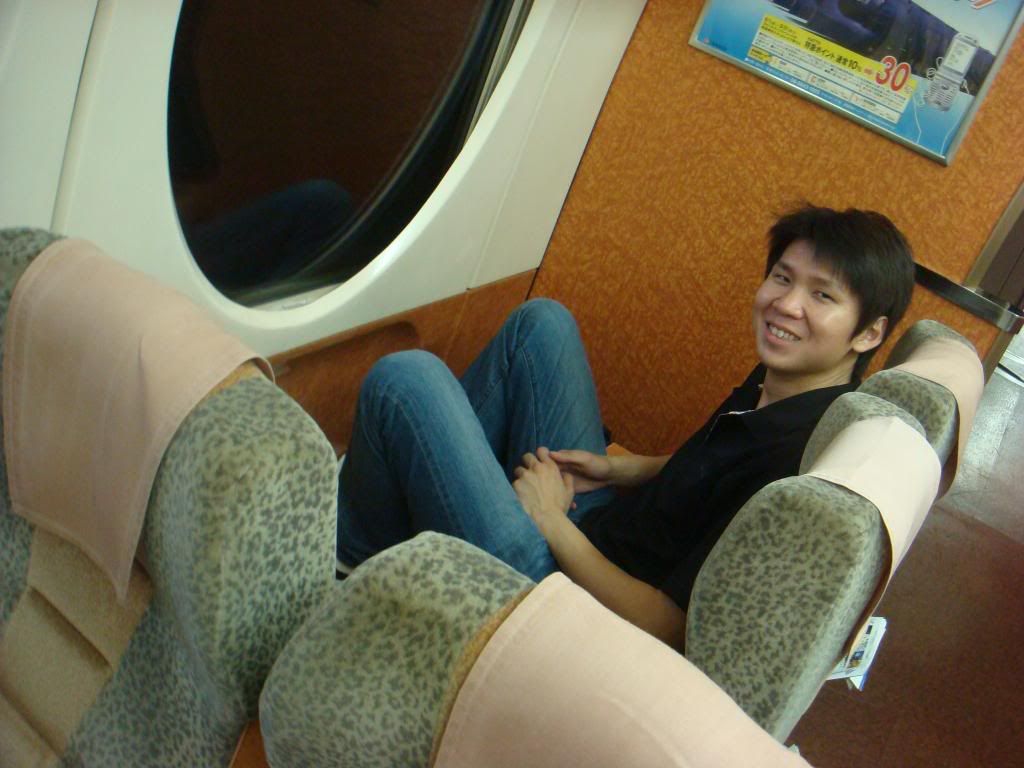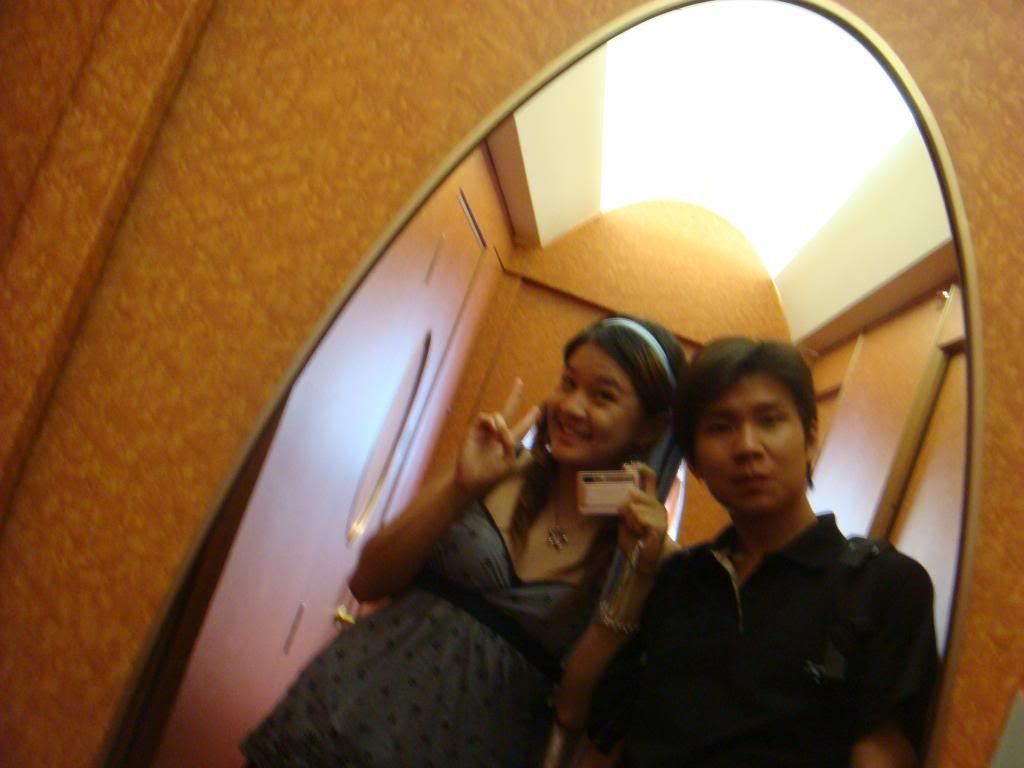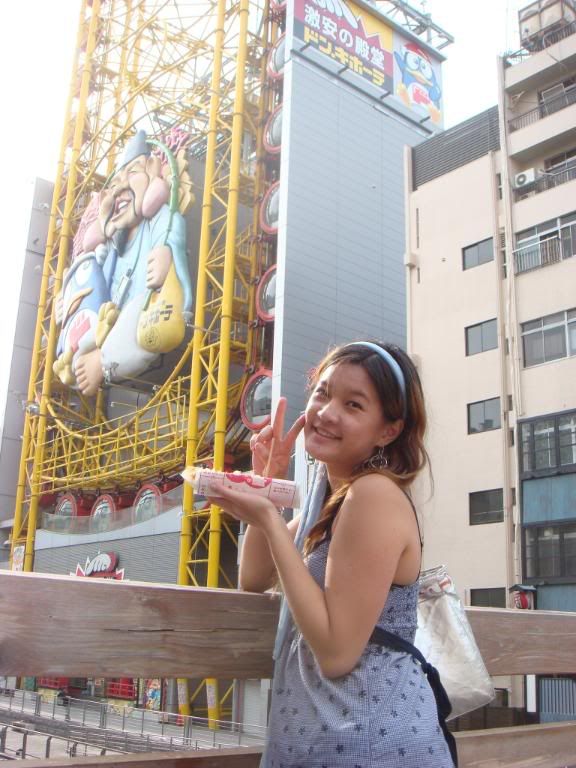 The famous Ebisu Tower!
Chips larger than my face!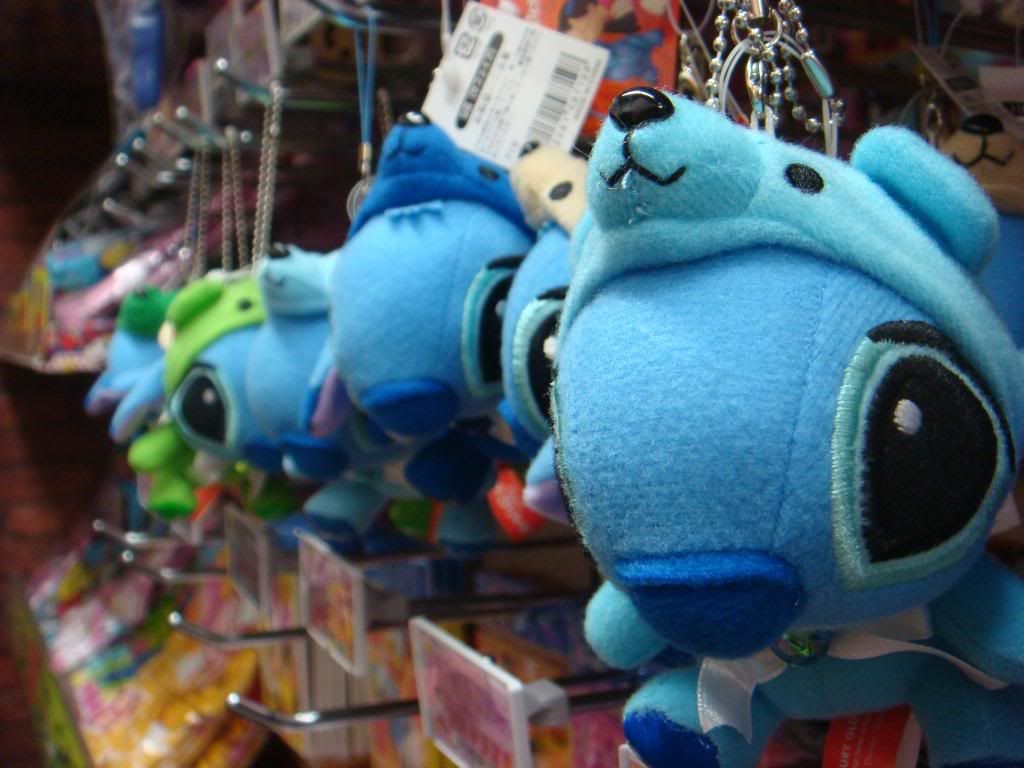 Some public petition! Smoking and Walking is a no no in Japanese Culture because it may hurt the kids when smokers do not take their puff and hold it at the height of children's faces.
I know I grew so fat!!!!
Statue of Liberty in Osaka!
Soft serve ice cream on deep fried bun! So sinful yet so good!!!!
Junko san cooked us curry rice for dinner!!