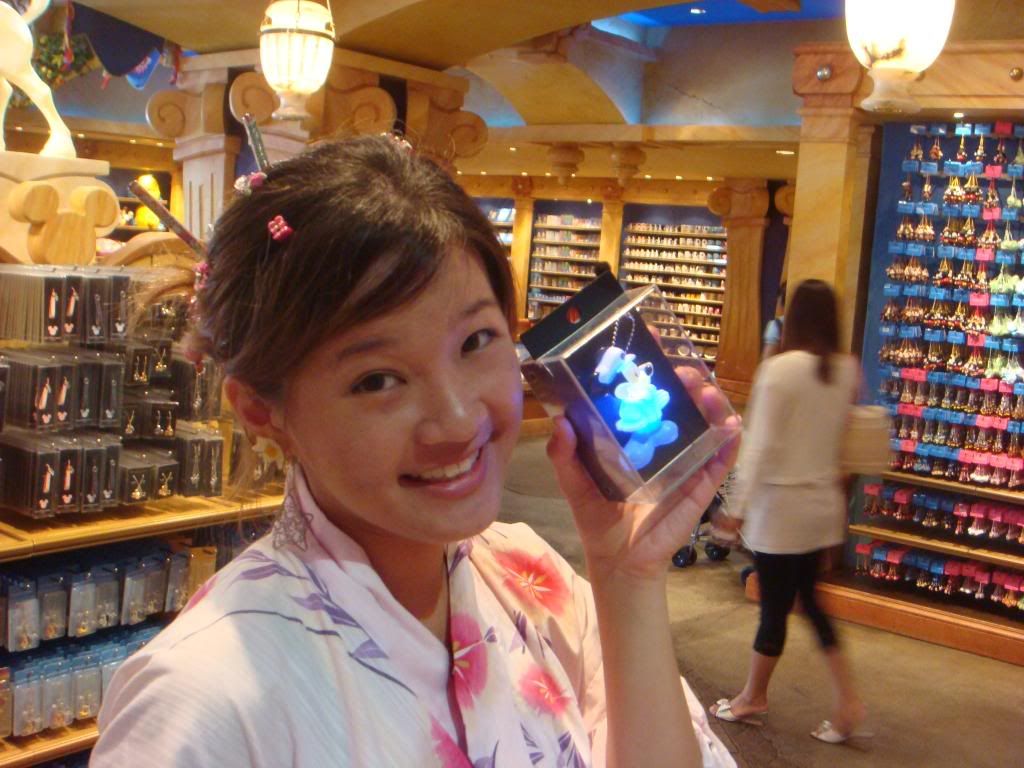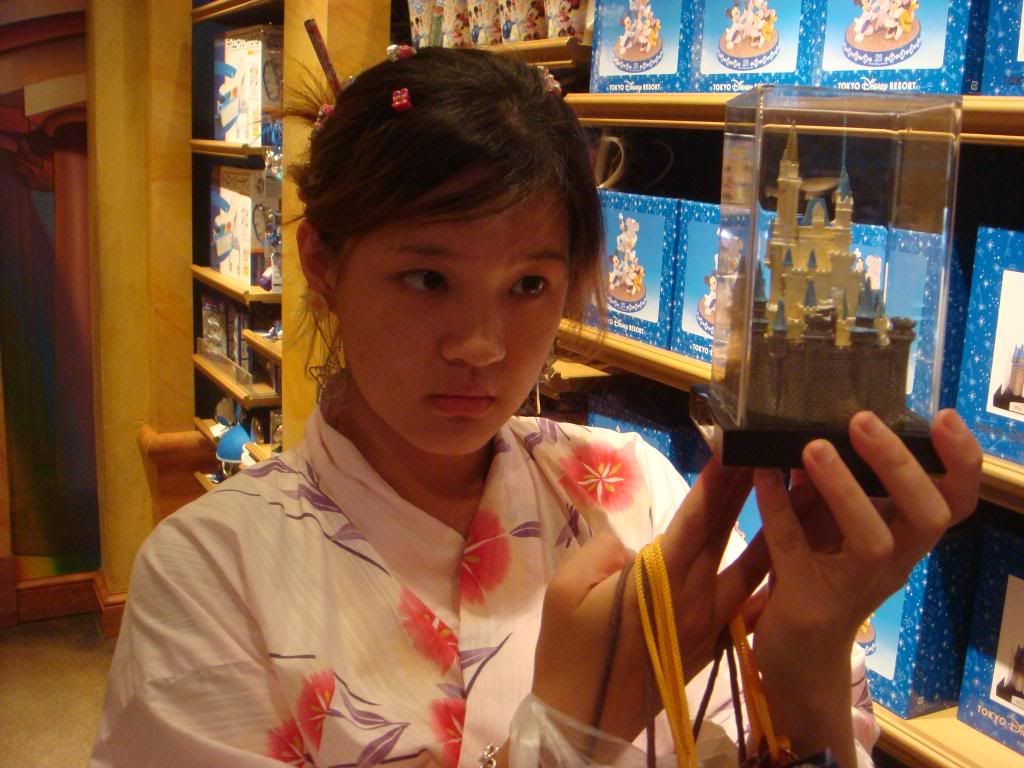 The signature disney logo: The disney castle…
Mickey mouse head of flowers!!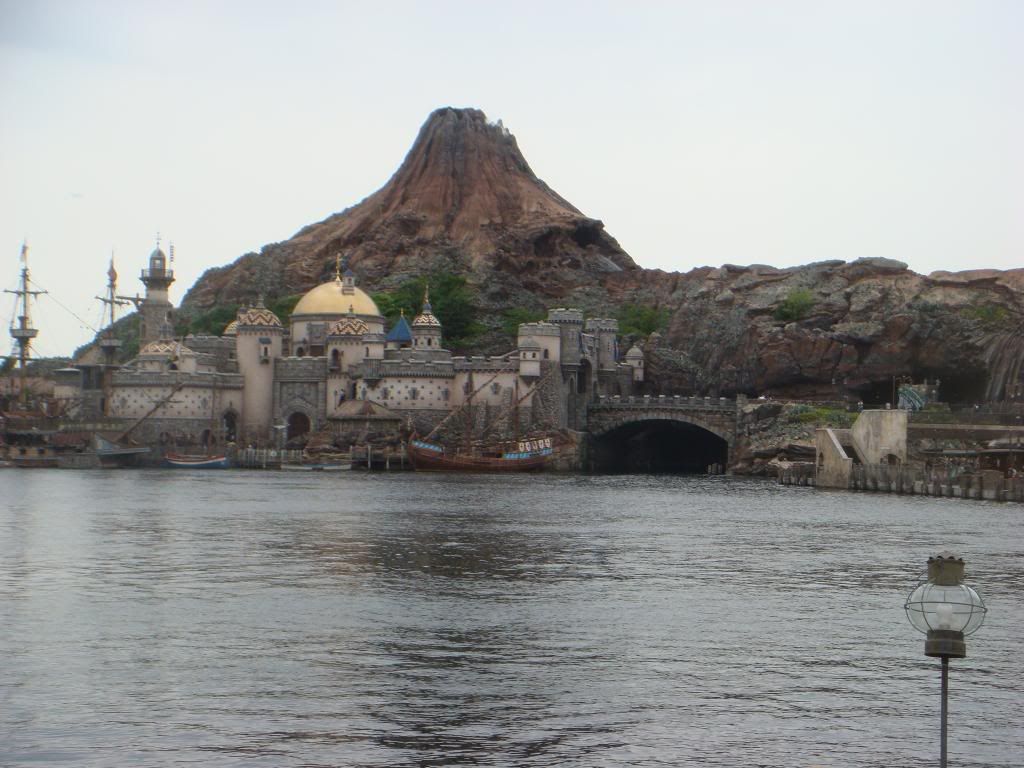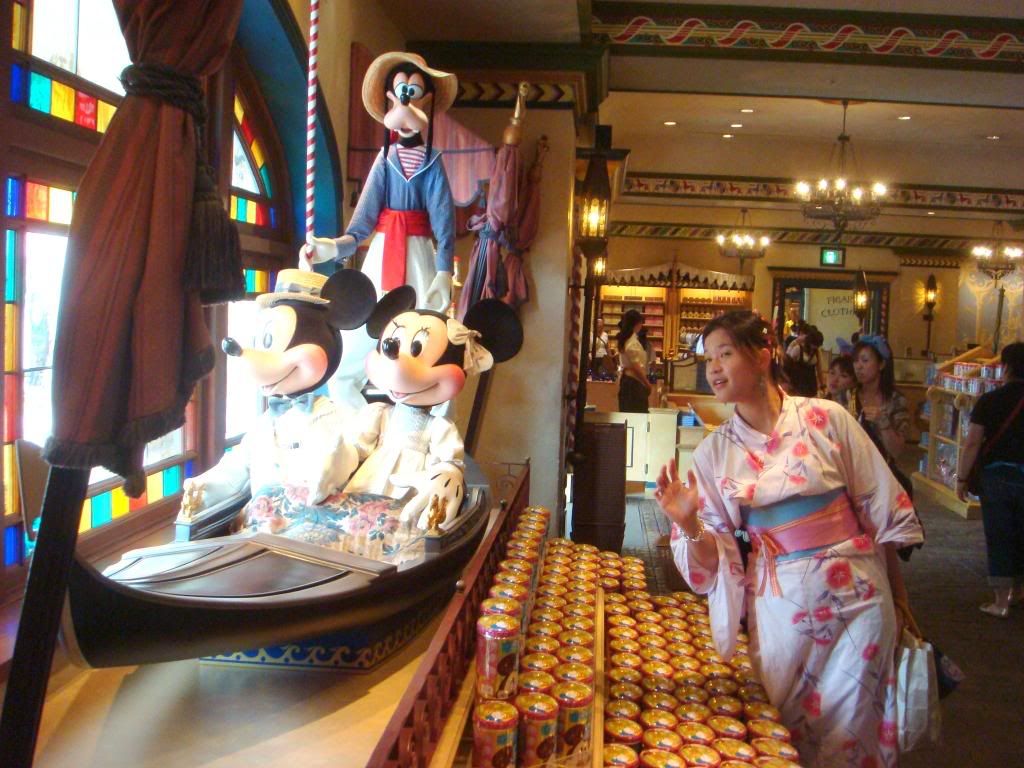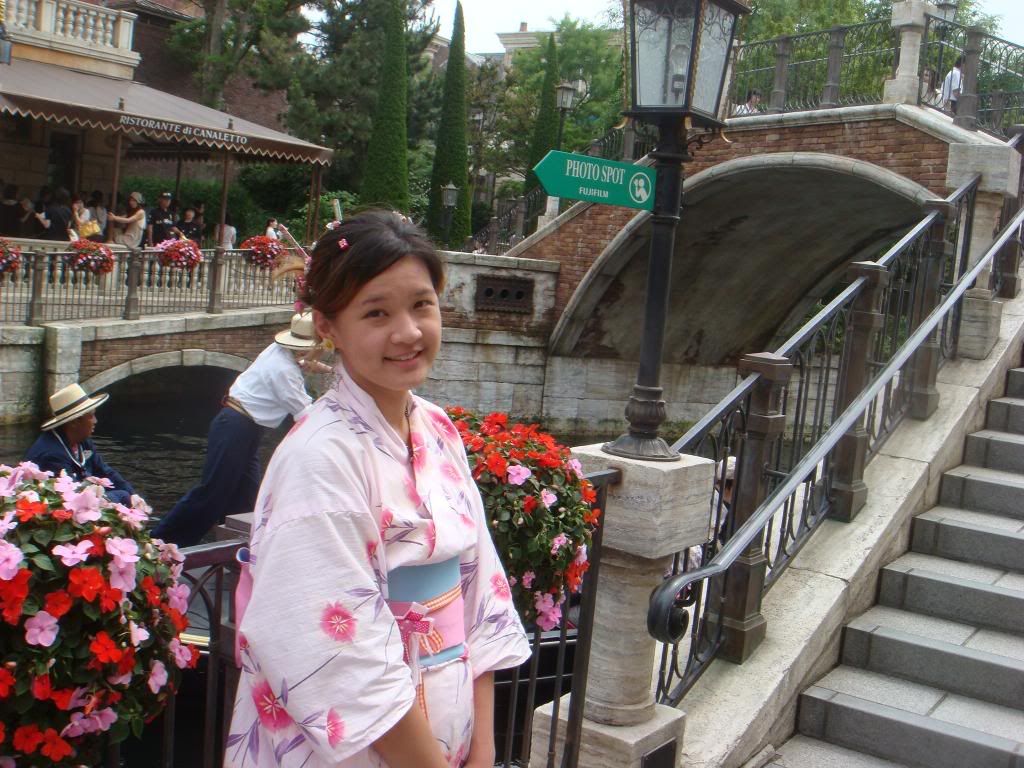 Check out the Venice style boat rowing in the background.. Mamamia… That is so romantic…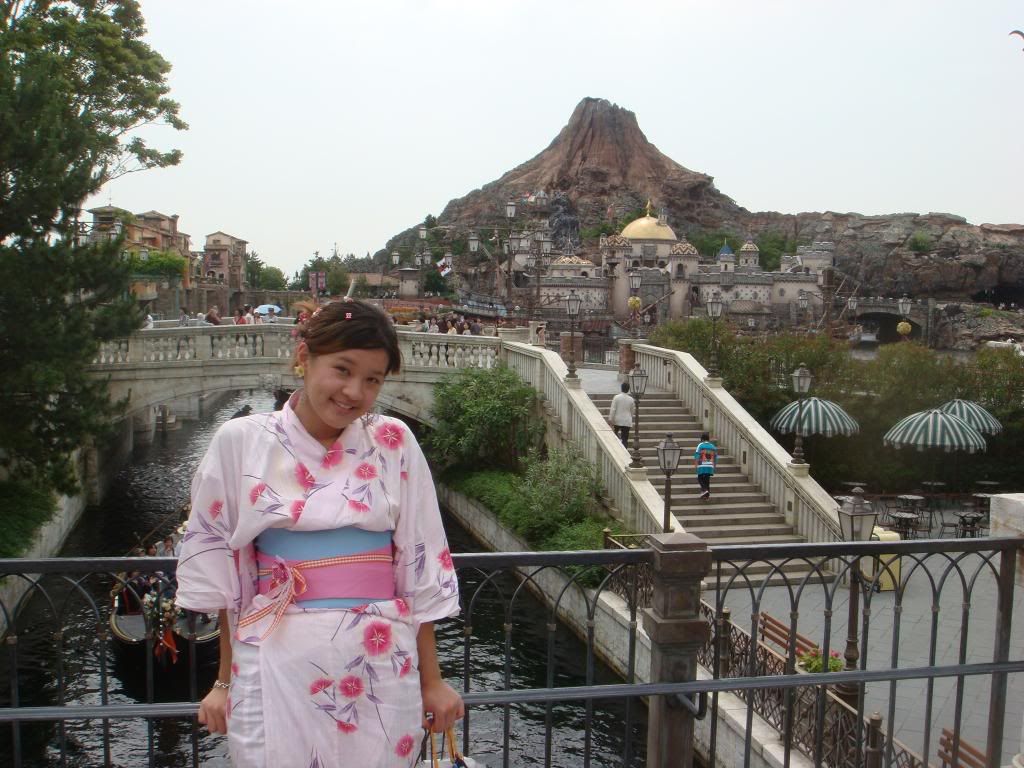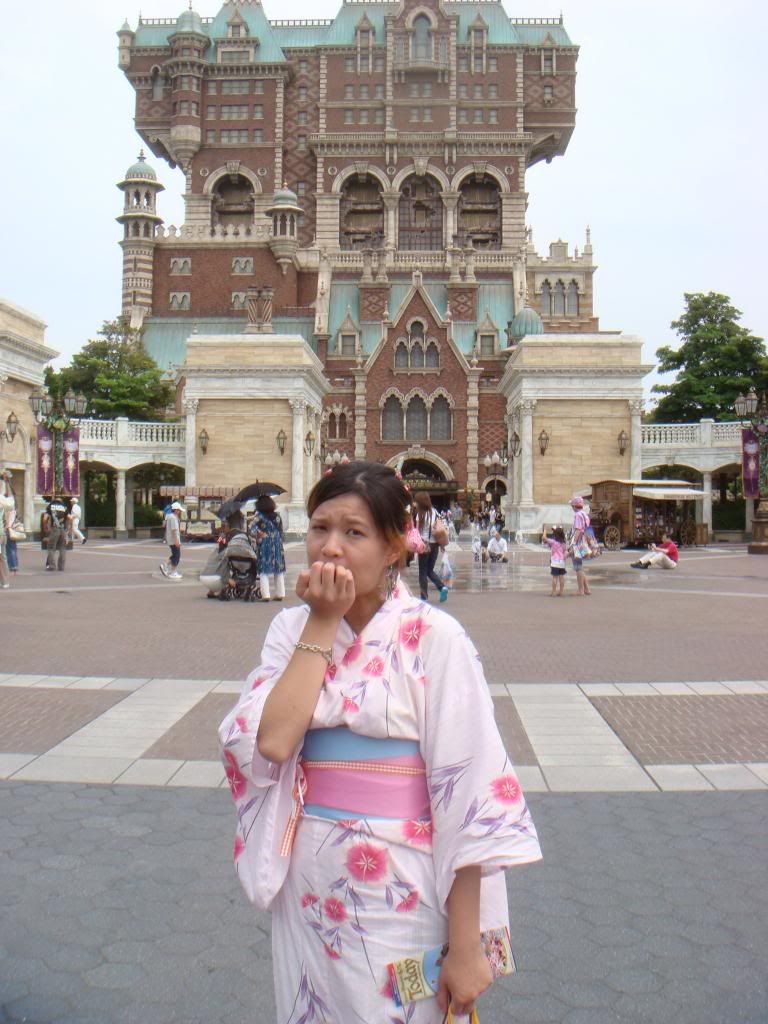 Tower of terror.. You walk through a story of horror family and you take a ride that takes you all the way to the top in the process showing you some eerie scenes.. When the doors suddenly open at the top, you see the entire disneysea for a few seconds and the raised platforms fall through the entire tower..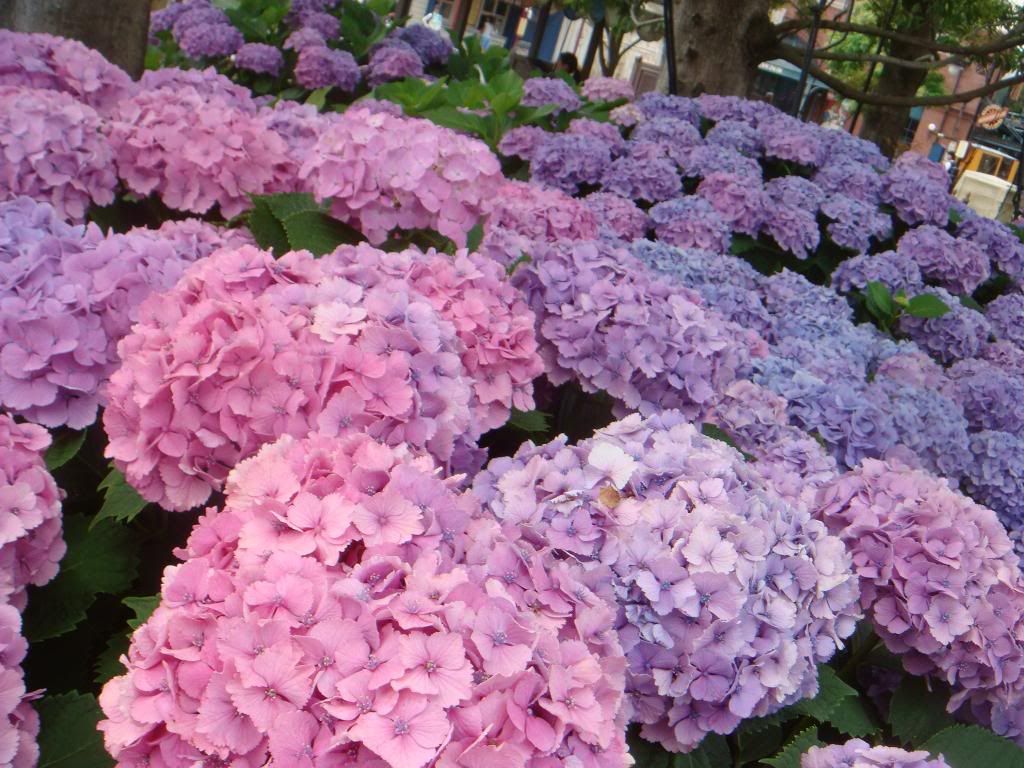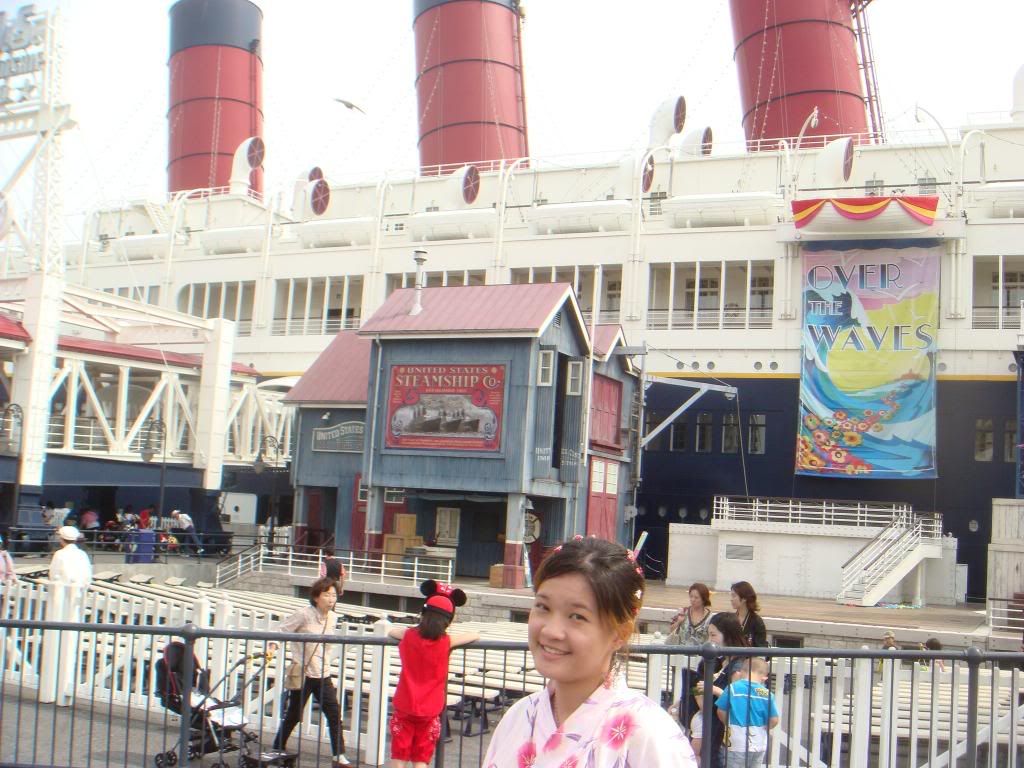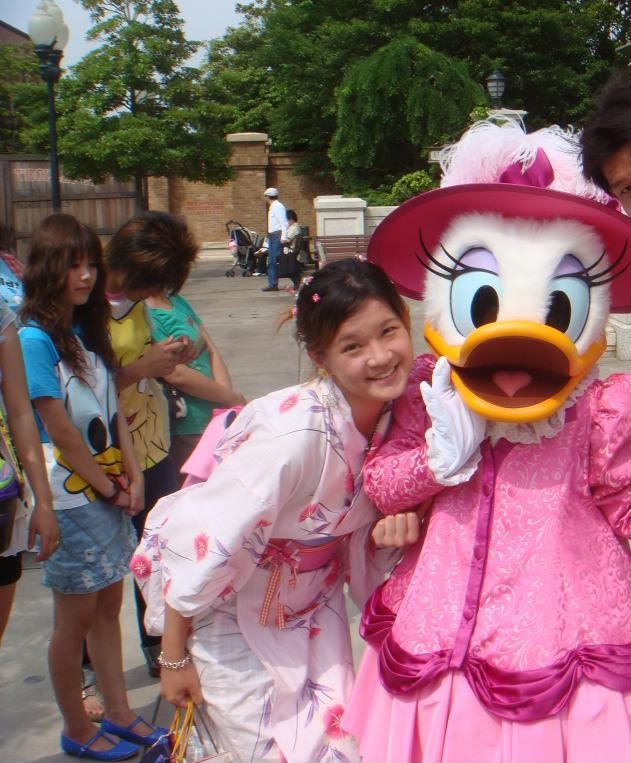 Daisy duck.. Not my favourite character.. But she was sure attractive to catch a photo with!