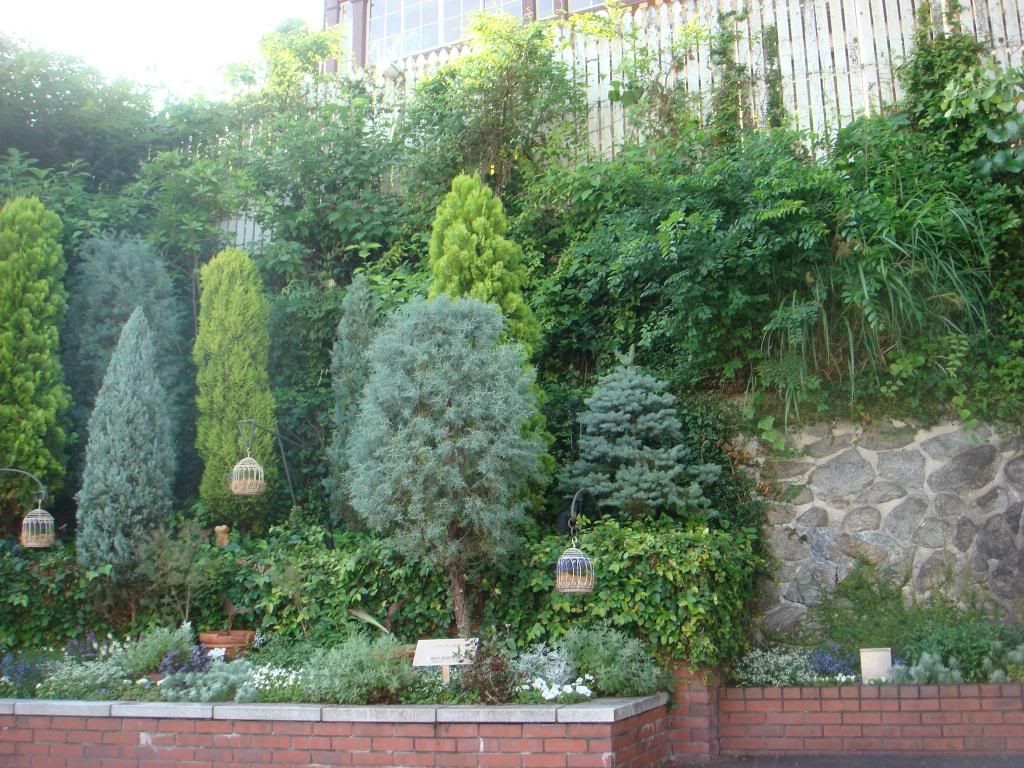 Well, the remaining of the day was more travelling around the Kitano area…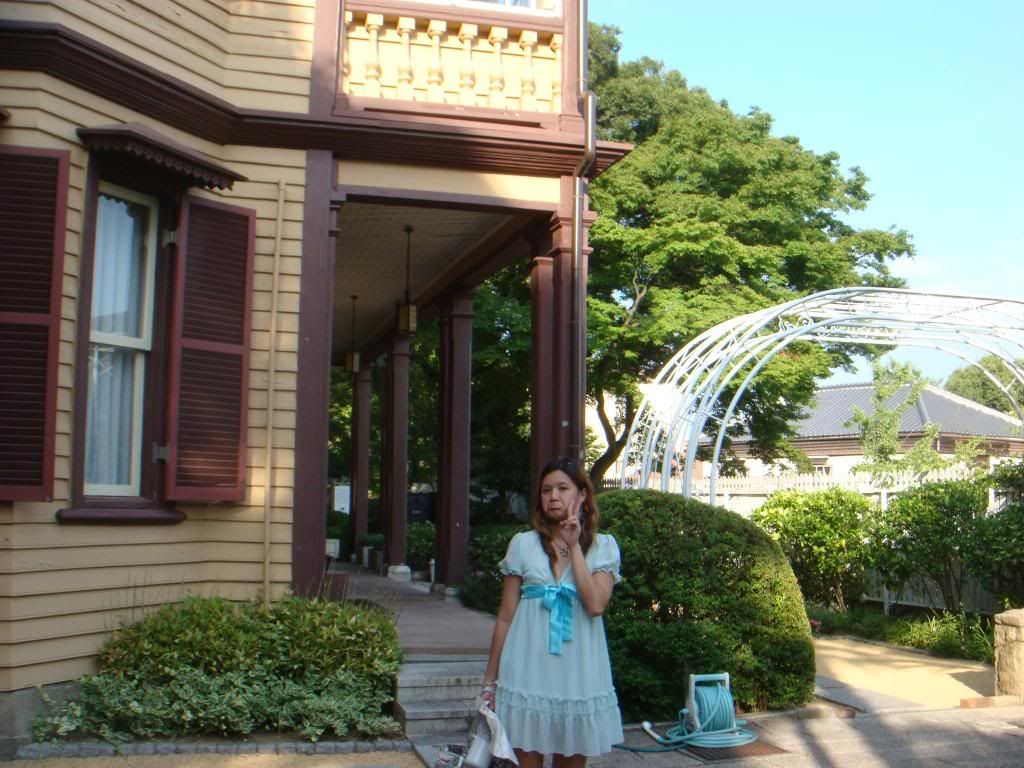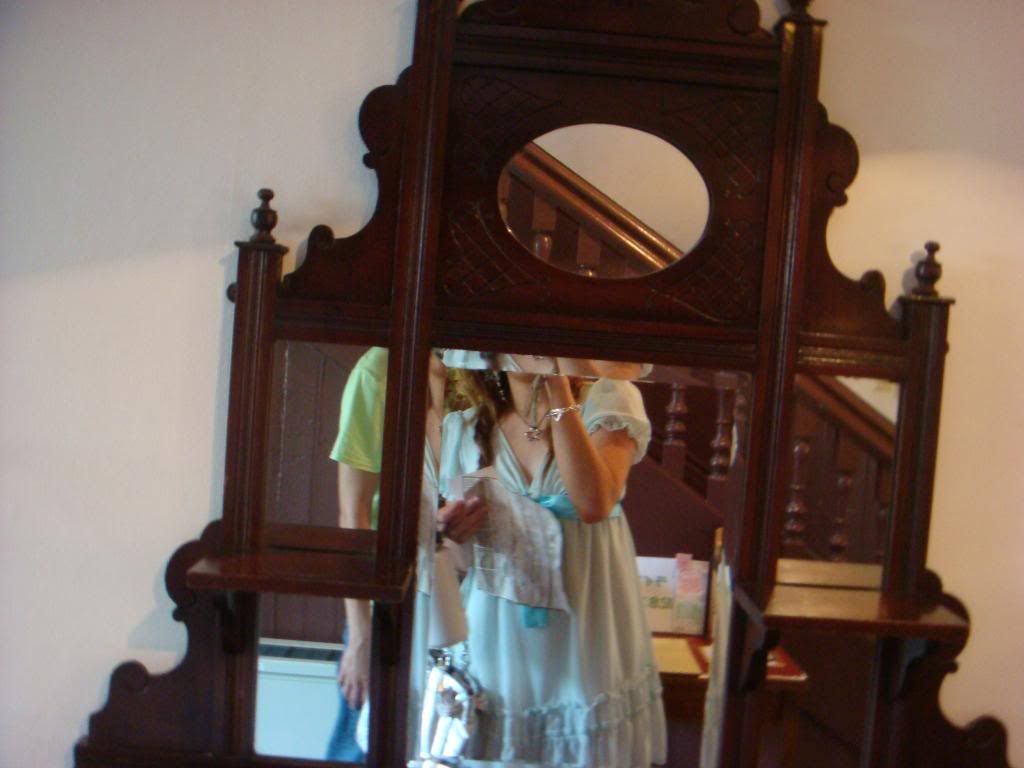 Headless monster!!!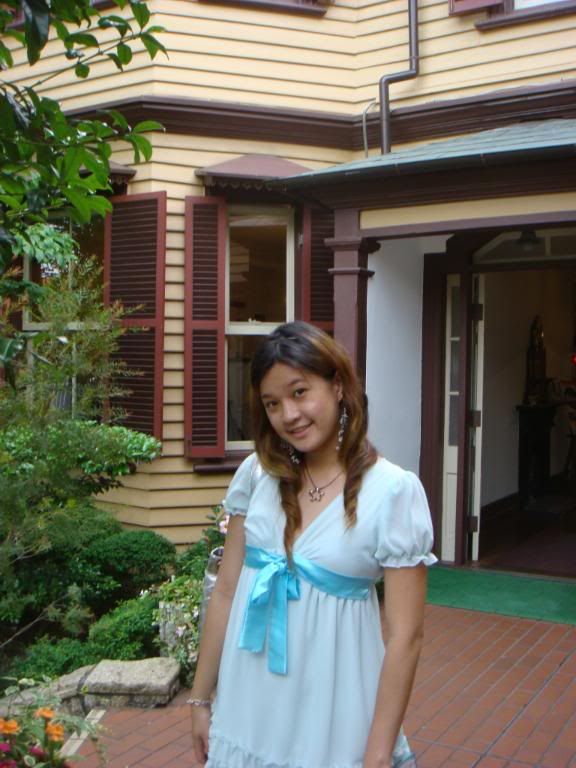 THe Kobe Kitano Art Museum.. The signboard on the right says baked waffles!!!!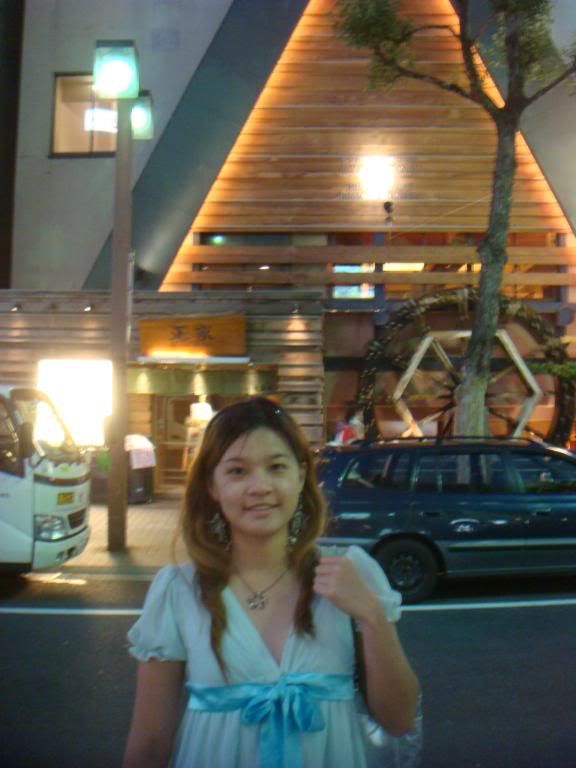 Its time for dinner! Check out the tired face…

Coffee treat from a French boss who open a cafe in Kobe, thanks to Aline connecting with her own people!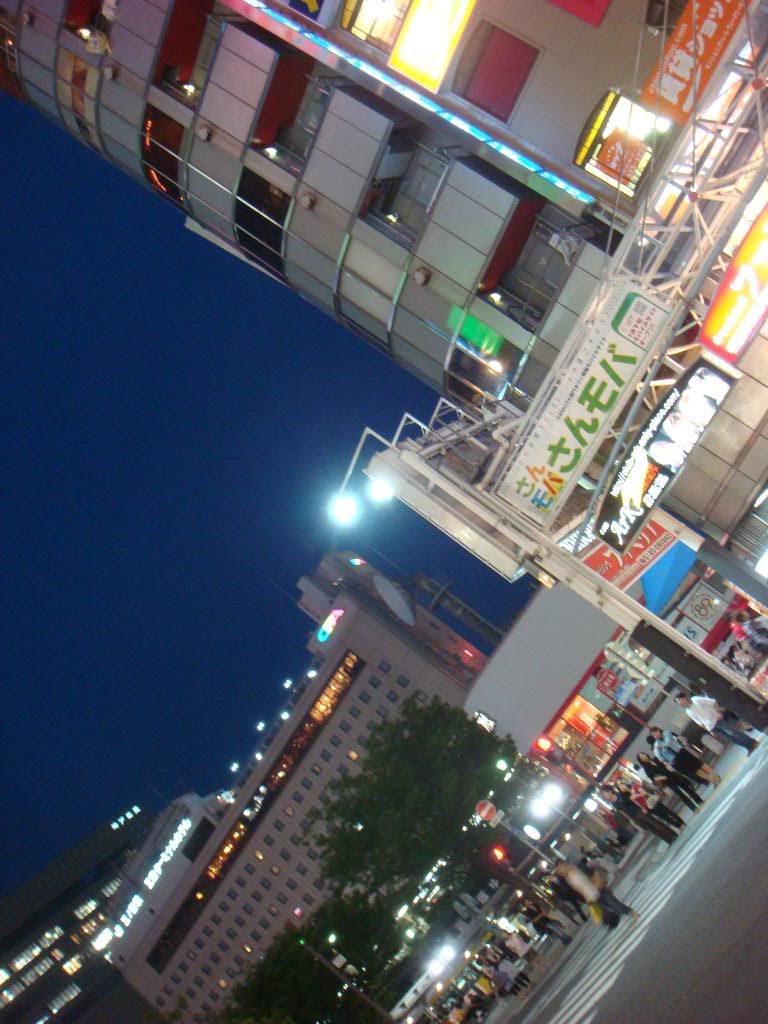 Kobe night junction!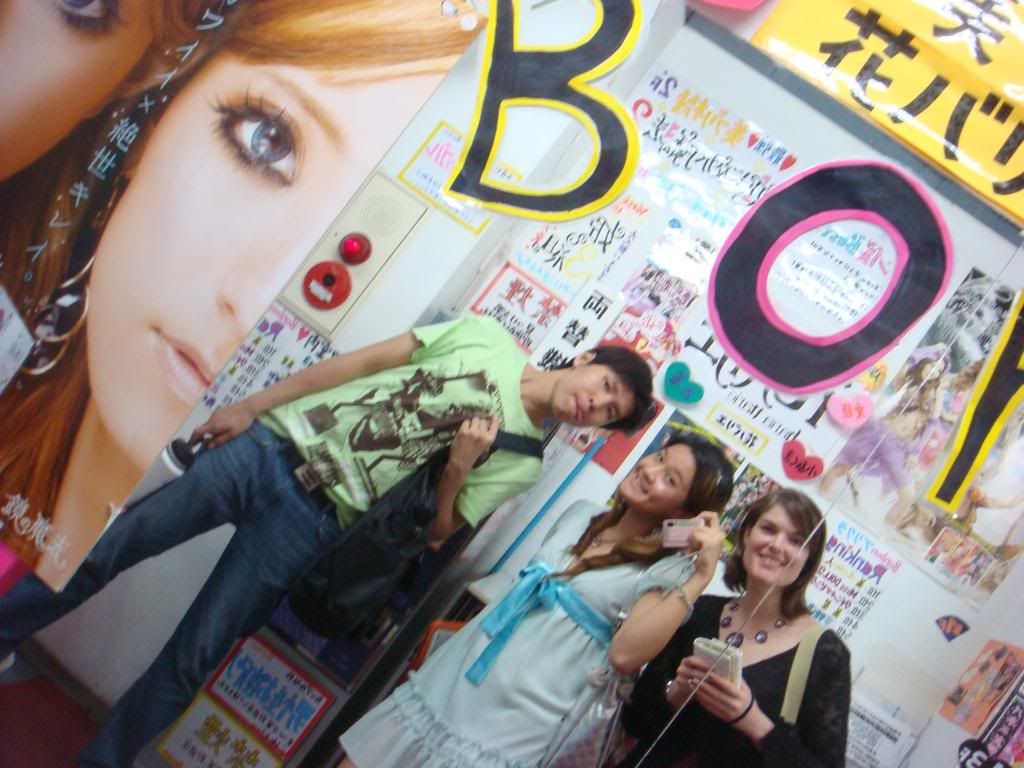 Purikura! aka Neoprint! Haha…