Main article:
The Silver Chair
Completed in the spring of 1951 and published in 1953,
The Silver Chair
is the first book without the Pevensie children. Instead, Aslan calls Eustace back to Narnia together with his classmate Jill Pole. There they are given
four clues
to find Prince Rilian, Caspian's son, who had been kidnapped ten years earlier. Eustace and Jill, with the help of Puddleglum the Marsh-wiggle and many others, face great danger before finding Rilian.
Click on either the picture or the Sign to see each entry!
Sign 1:Along えびす通り(Ebisu Doori) of Kurashiki
Sign 2:アクセサリー 苑 (Accessorie en) and ギャラリーサイジ (Gallery Saiji)
Sign 3:美観地区 (Bi-kan-chi-ku) (Beauty site area)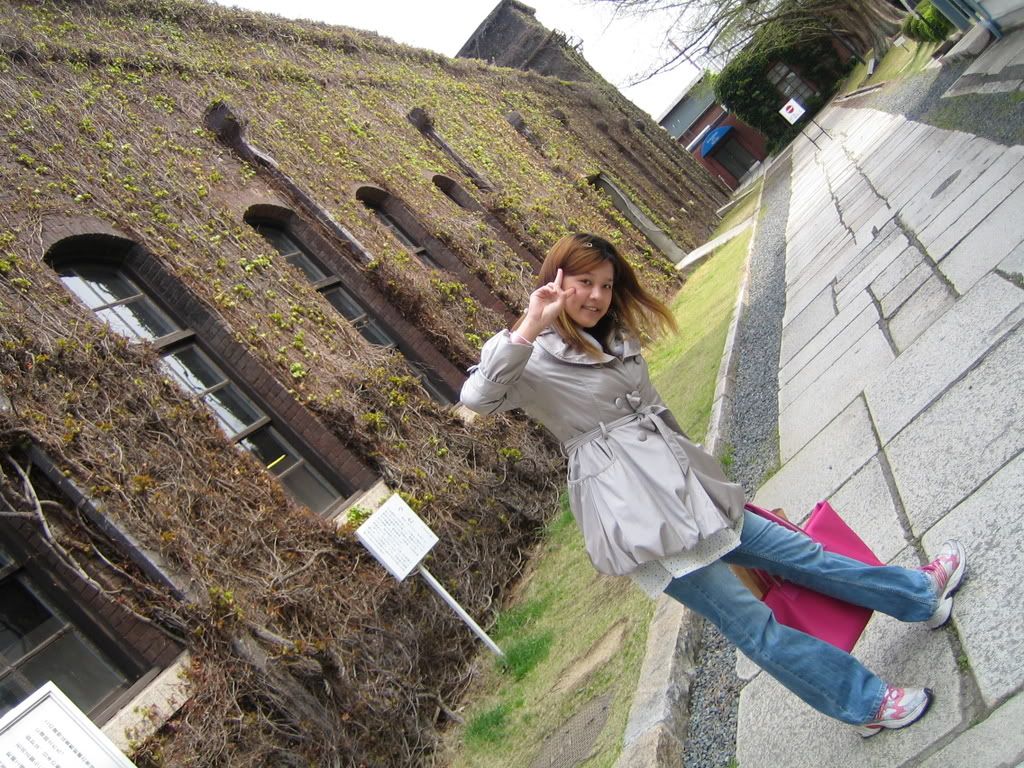 Sign 4:The Ivy Square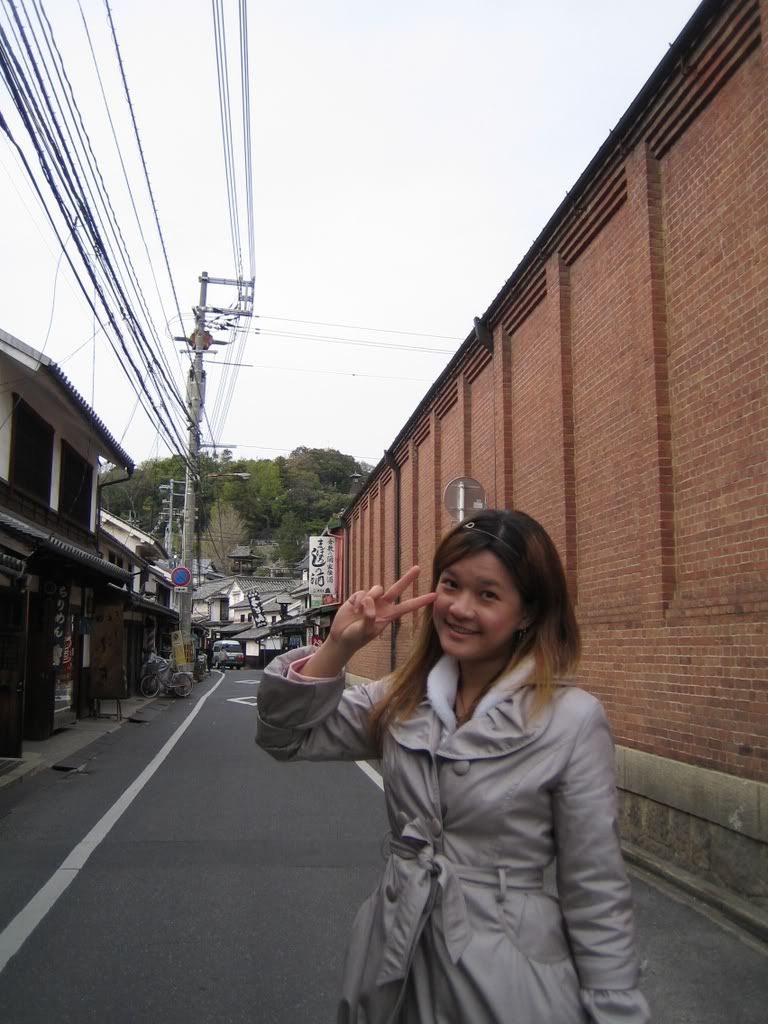 Exit Sign: Going Back to Fukuyama
Back to:
Chronicles of 豚姉妹 Just to help you navigate my entries