DEarest director of the company gave me two tickets to a baseball match!!!! So who would I ask along?? Hmmm.. Okubo-san showed no interest in Baseball, so I asked Akiko-san along!!!
We met to buy our light lunches and ate by the river... By the river where there was the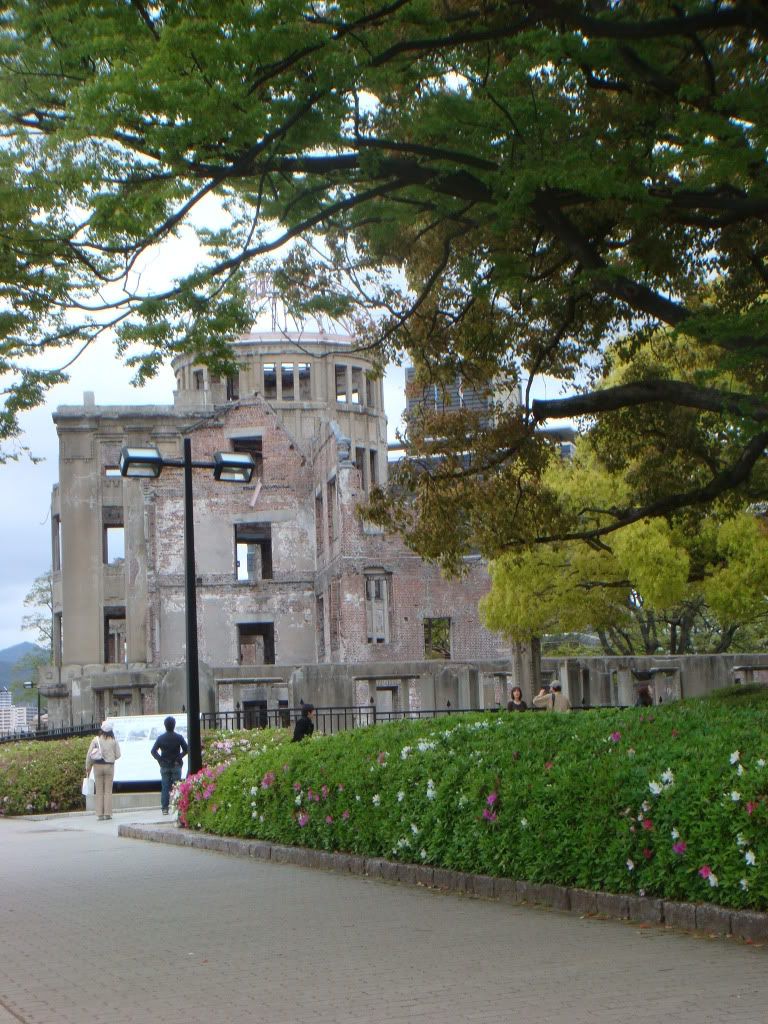 Genbaku Dome, aka Atomic Bomb..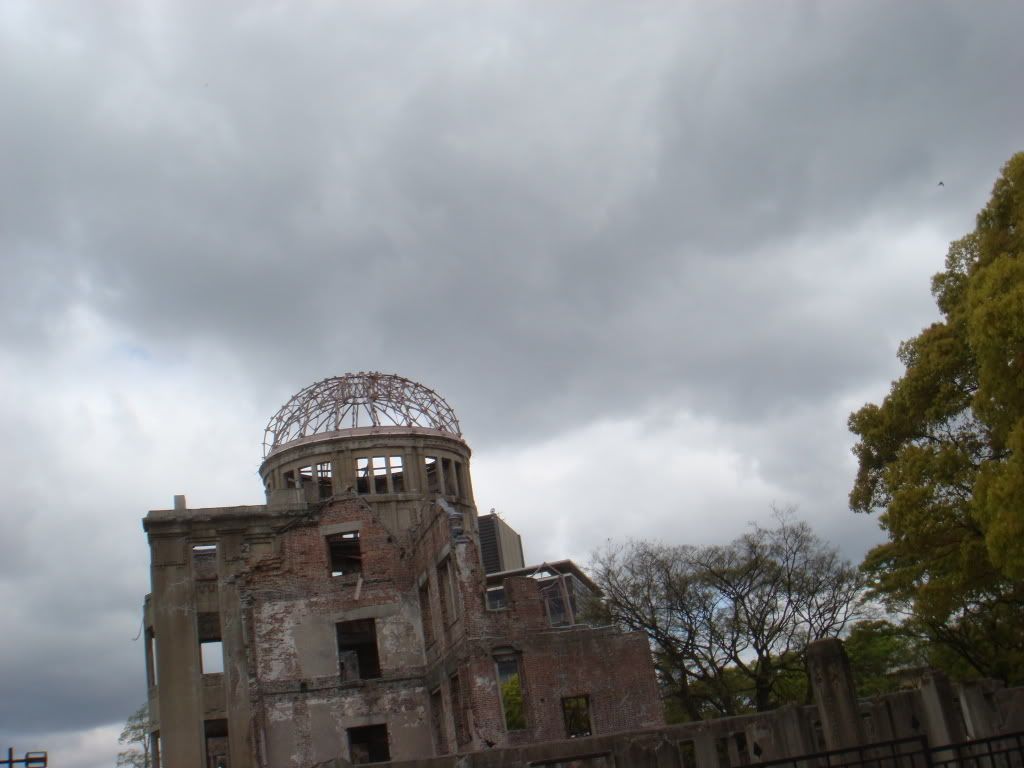 This building stands as a remembrance as the first atomic bomb which was dropped on Earth and destoyed thousands of lives..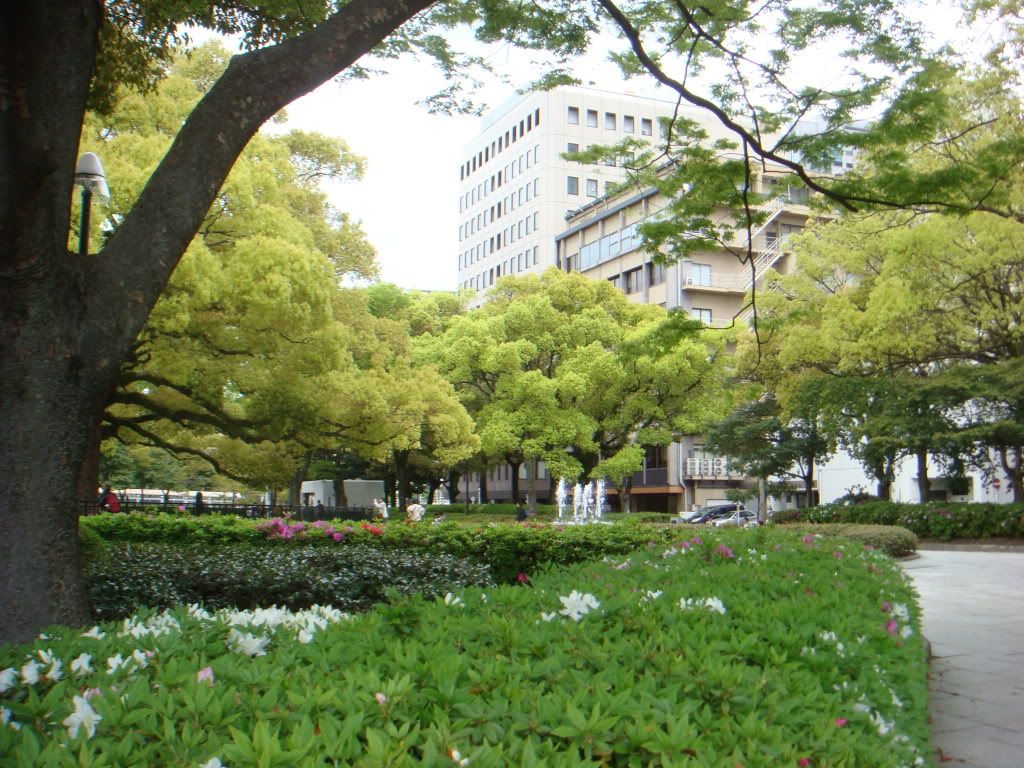 Yet the surroundings today stand beautiful.. Maybe its because of Spring..
Since I'm in Tokyo, entries will come a little later than ususal.. So please bear with the slow blogging... But the next entry will be about the baseball match!! See the seats I got?