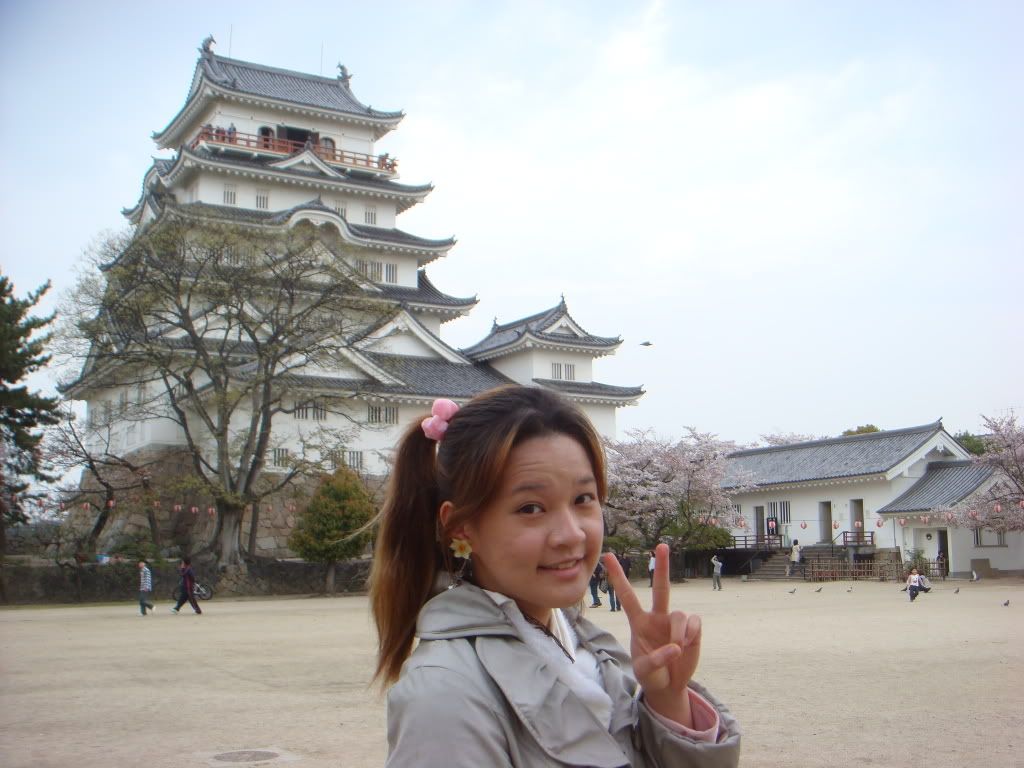 Main article:
The Last Battle
Completed in the spring of 1953 and published in 1956, The Last Battle chronicles the end of the world of Narnia. Jill and Eustace return to save Narnia from Shift, an ape, who tricks Puzzle, a donkey, into impersonating the lion Aslan.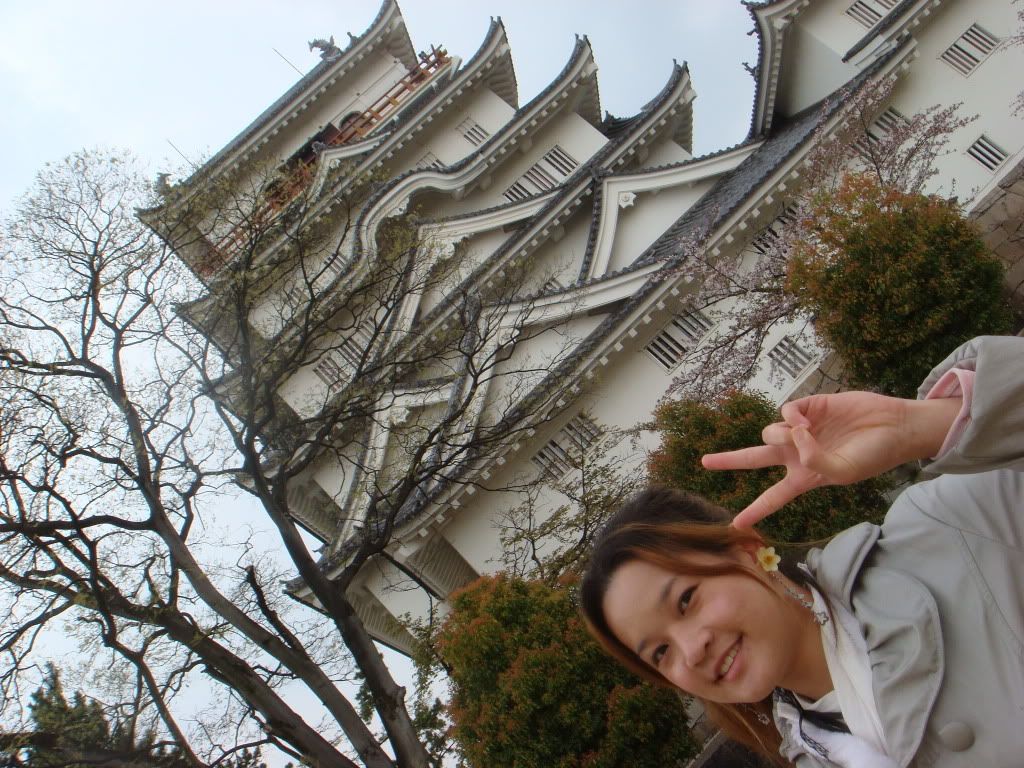 So apparently my Fukuyama trip is so long that even splitting the story into 7 parts like Narnia isn't enough.. But every prefecture and every city in the prefecture has a castle.. There is one in Hiroshima, but in my opinion, its nt as nice as the one in Fukuyama..
So introducing my last battle in
Fukuyama Castle
aka Fukuyama Jyo福山城 aka Hisamatsu Jyo 久松城 aka Iyo Jyo 葦陽城
Within the castle grounds lies a beautiful Japanese style garden...
And the palace guard dog.. Haha.. joking.. its someone's pet.. I thought it was really cute.. Its actually a mixed breed.. can you guess what breed is its parents?
Papillion and Terrier!!! So cute right? Reminds me of Baby Spice of Spice Girls.. Haha..
And we were lucky that the sakuras in Fukuyama castle was still around, yet to wither.. But if you look at the grd, you can notice the sgn of withering.. bye bye sakuras..
Can you see the Cathedrel looking building in the background? That place is nto a church though.. its just a place for marriage ceremonies..
Apparently western style wedding are getting increasingly popular.. So there are such westernized buildings around for newly wed's wedding shots..
The beautiful art museum was nearby, so the piggy sisters had the chance to take shots with different artistic structures..
The structure behind Akiko-chan is known as the Love Arch.. or something like that.. Oops... Pardon my bad memory.. But it looks nice right? Though art isnt in my genes, i thought it was special.. reminds me of something related to carebears though.. haha...
Back to:
Chronicles of 豚姉妹 Just to help you navigate my entries