There will soon be a 10 day holiday from 26th of April.. Everyone in the company is struggling hard this week to finish their work before the 25th, so they can enjoy the long waited 10 day vacation with a peace of mind.. This is like a national 10 day holiday, and its called golden week... Its one of the major holidays in Japan.. 10 days holiday!!! The other two are known as the Shogatsu and Obon..
So like everyone else, I was counting down to the golden week..
21st April: Dinner with Sakata san
Sakata-san could not meet me on Wednesday for the lesson, so the lesson as changed to Monday.. And there was Omiyage for me to eat!! Tokyo Omiyage!!! The Tokyo banana!!! Banana sponge cake with banana cream inside... Yummy!!!!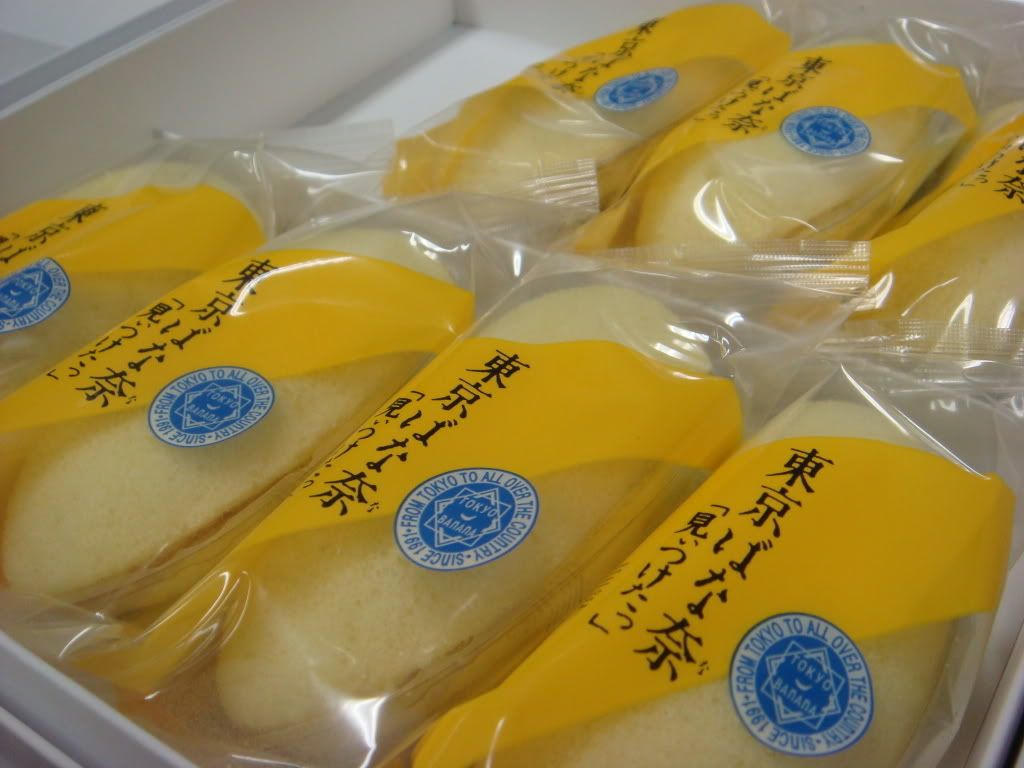 And after the long day of work, dinner with Sakata-san!!!! My favourites!!! Dashimaki (egg rolls with dashi stock), Pizza, Fried noodles and Shakes!!!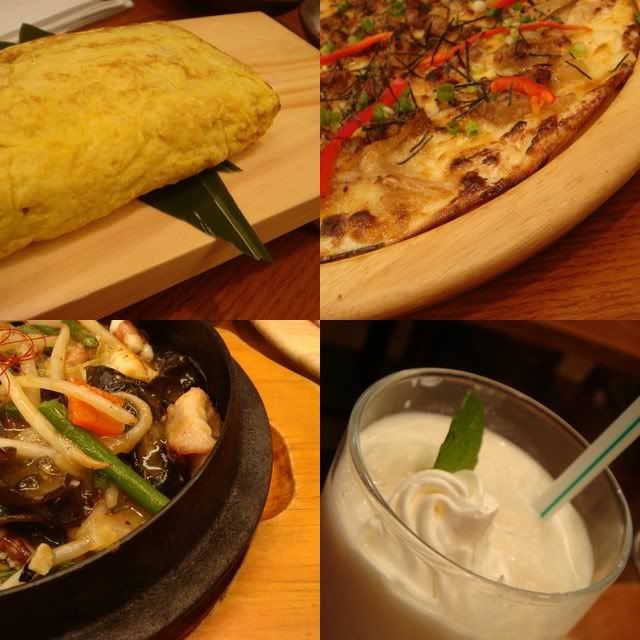 22nd April:Boring breakfast and nice afternoon snack
Well, I made myself breakfast with bread toast and chicken katsu which I bought from my cheapo super mart, mama-chen.. The chicken katsu was like 68 yen for two pieces, which means abotu 90 cents for two pieces..
And apparently health concious=bad breakfast.. Despite the nice mayonaise, the dry toast and oil free fried chicken cutlet tasted too dry.. So boo hoo to the bad breakfast..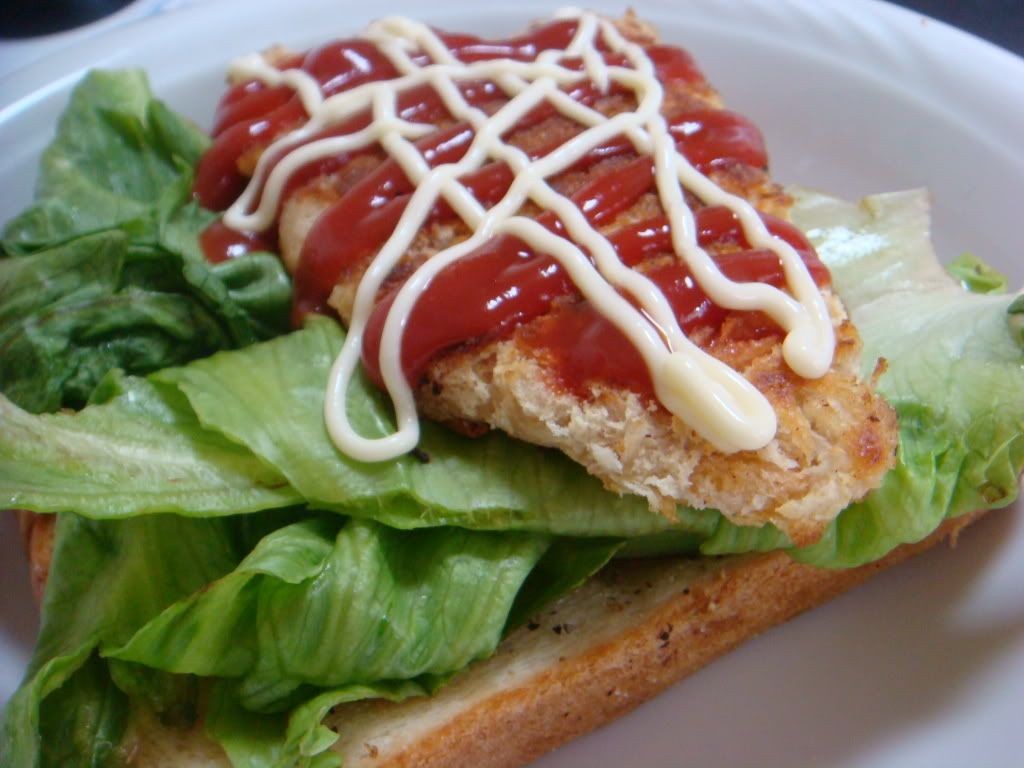 Oh well, at least there was black sesame snack at the office to pass the day...

23rd April: Rainy Day
Well, It was raining, so I walked to work, taking the underground walkway called the Shareo, which is like our city link.. The undergroung shopping mall consistes of 8 walkways crossing each other, resembling a spoke..
The only interesting thing I took there was another shop with my name.. HAhaha..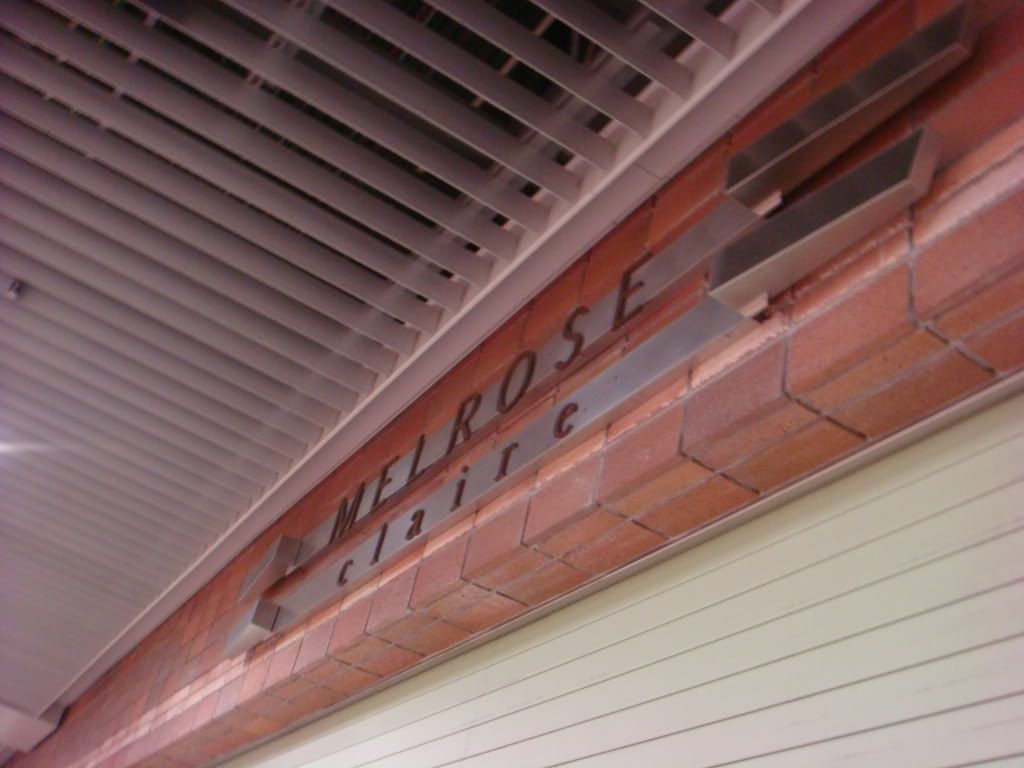 24th April: Dinner with Tomura-san
Tomura-san was interested to learn Chinese.. So I offered to teach him Chinese.. But how should I do it? I have never taught Chiense before.. Makes me wonder how did I learn Chinese and how I should teach him... I decided to teach him our four tones since I think that was the most difficult. however, that was the most difficult thing bcecause its not easy to remember the exact sound of the four tones..
With much struggly, I taught him the four tones at the end of the day.. But good takeaway is the dinner!!!! WE had special Chicken Nabe (claypot).. They served us dish by dish to cook in the claypot.. It was light, and simple..